2024 iPad Pros Could Come With Samsung OLED Panels
Apple is rumored to switch to OLED for 2 iPads and 1 MacBook in 2024, and a new report now claims that the panels could be manufactured by Samsung.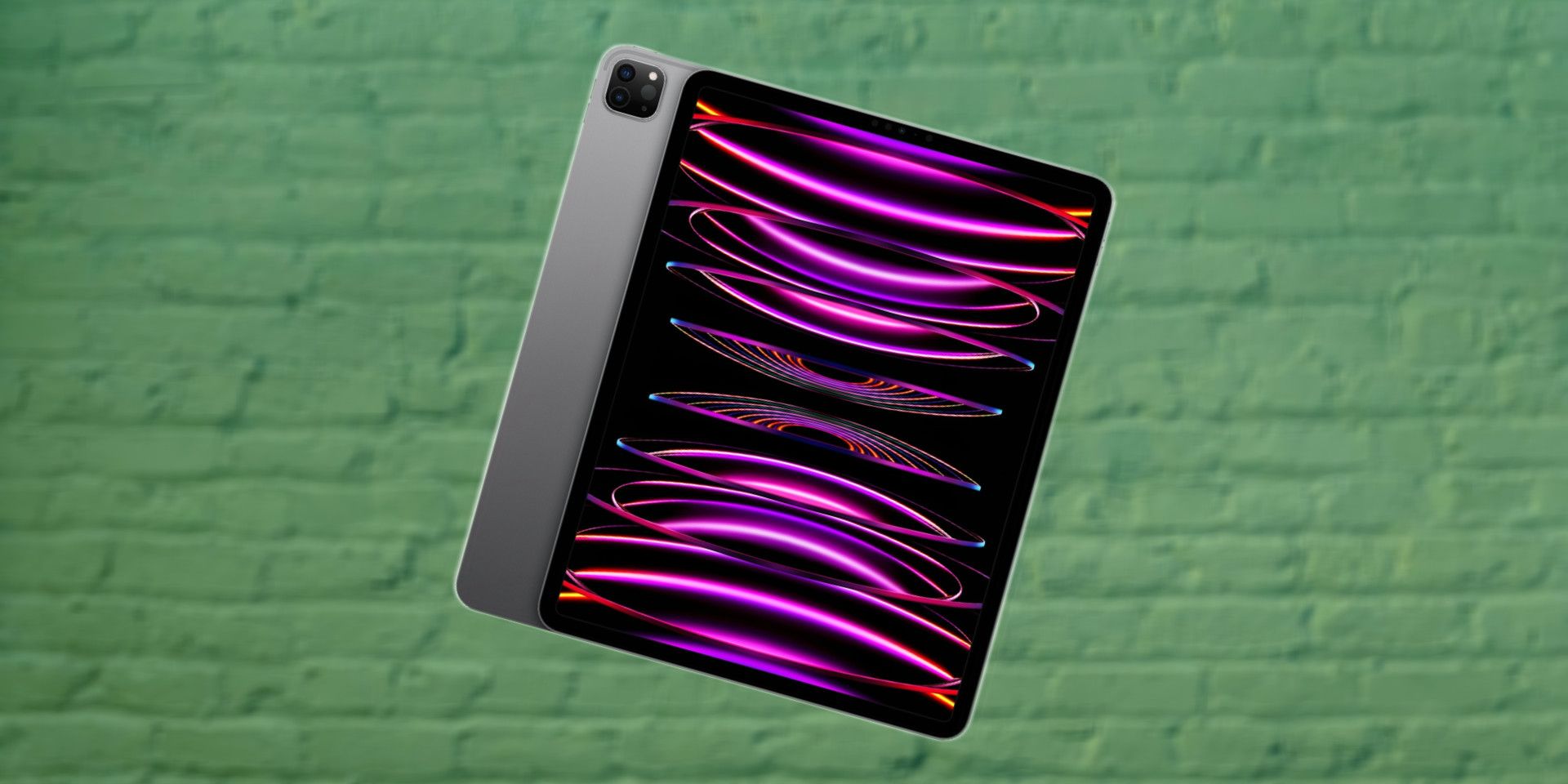 Apple's rumored 2024 iPads could come with OLED panels manufactured by Samsung. The news comes a few days after rumors emerged about Apple's plans to use OLED displays in some of its MacBooks and iPads to be launched in 2024. The next-gen 13.3-inch MacBook, 12.9-inch iPad, and 11-inch iPad could all feature OLED screens as Apple looks to switch its laptops and tablets to higher-quality displays. While the current-gen 11-inch iPad Pro and the 13.6-inch MacBook Air both use LCD panels, the 12.9-inch iPad Pro uses a mini-LED screen.
A report from South Korean tech blog TheElec says that Samsung Display is prioritizing the development of special OLED panels for the 2024 iPads. The company has been developing full-cut OLED panels for the past year but changed its plans recently to meet Apple's requirements. The American tech giant seems to want two-stack tandem OLED panels from its suppliers, which made Samsung Display focus on that technology. It's not immediately clear if the two-stack tandem OLED tech will only be used for the iPad or if it will also be found on the 13.6-inch MacBook Air.
Related: Did Apple Just Kill The iPhone SE 4? It Sure Looks Like It
iPads And MacBooks With OLED Screens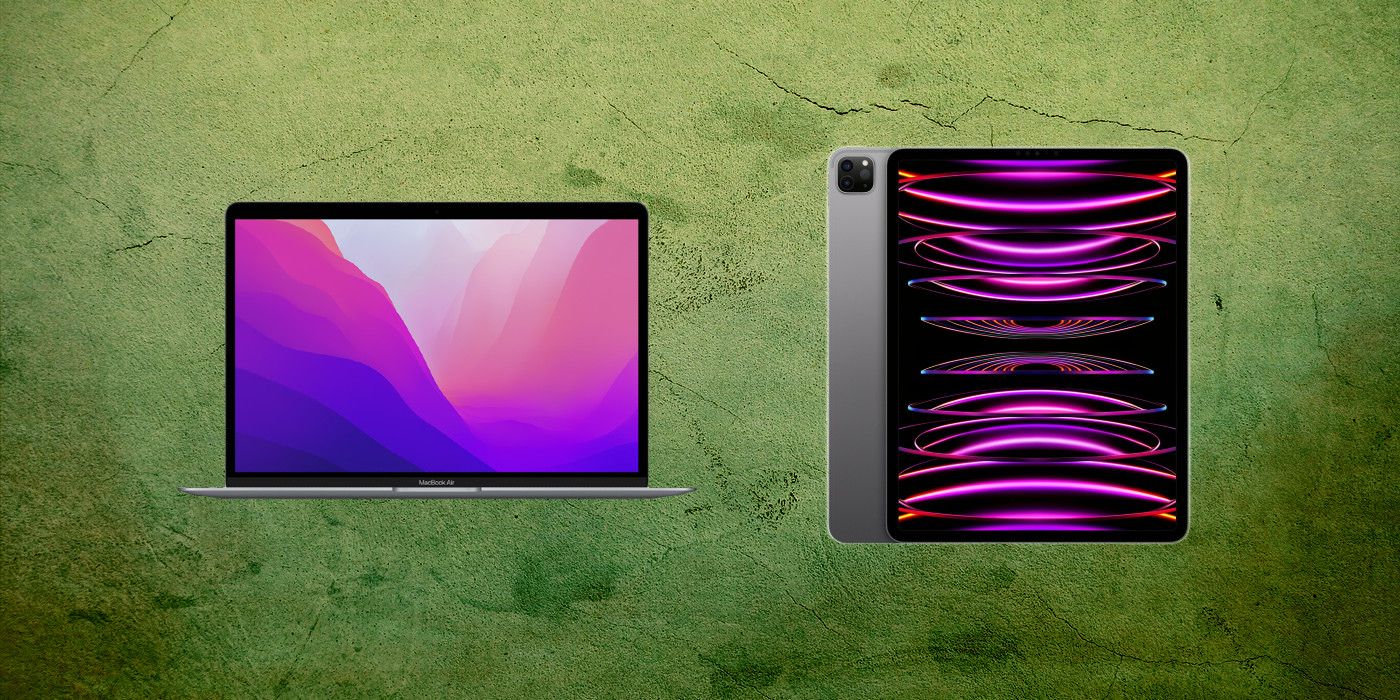 Reports about Apple's rumored OLED iPads emerged earlier this month when TheElec claimed that the American consumer tech giant is prepping to move to OLED panels for all its devices. Currently, Apple uses OLED displays for its mainstream iPhones and Apple Watches, while most MacBooks and iPads, as well as the iPhone SE 3, still ship with LCD or mini-LED panels.
Meanwhile, other leaks also seem to confirm that Apple is working on a MacBook with a 20-inch foldable screen. The original leak about the folding MacBook came earlier this year from tipster Ross Young, who said that the device could serve as a notebook with a full-size keyboard when folded and unfurl into a massive 20-inch display for use as a monitor with an external keyboard. This rumor was seemingly confirmed by TheElec, which added that the folding display in the new MacBook would be 15.3 inches when folded and 20.25 inches when unfolded.
The iPad might get a foldable version as well, with rumors suggesting that Apple is also working on a folding tablet with a 10-inch screen to replace the 8.3-inch iPad Mini. However, the folding devices may not come any time soon, with the tipster saying that their launch timeframe had been pushed back from 2026 to 2027. It's not immediately clear if Apple's rumored folding devices will also come with OLED panels.
More: Apple Self-Service Repair Extended To M1 iMac, M1 Mac mini, & Mac Studio
Source: TheElec