1923's Spencer Actor Details Possible Ghost Encounter On Set
1923's Spencer Dutton actor, Brandon Sklenar, details a possible ghost encounter while on the set of the Yellowstone prequel spinoff series.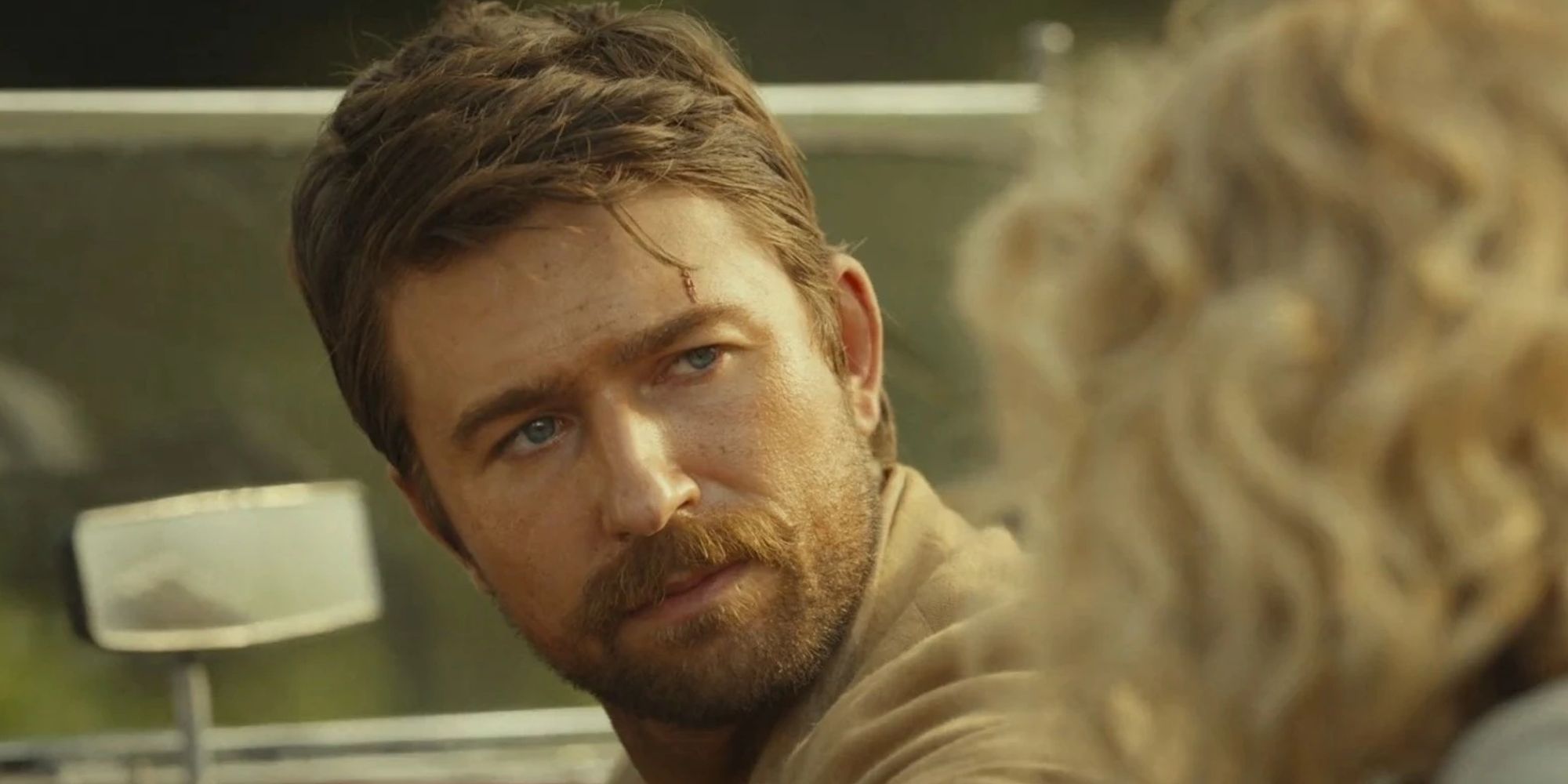 1923 star Brandon Sklenar recently revealed a possible ghost encounter while filming the Yellowstone prequel series. Sklenar stars as Spencer Dutton, a professional hunter who spends the bulk of the season journeying back to Montana to help save his family from murderous sheepherders and greedy businessmen. After overcoming various obstacles to secure passage back to the United States, Spencer and his new wife, Alexandra "Alex" (Julia Schlaepfer), find themselves on the RMS Majestic ocean liner. Filming for the RMS Majestic scenes took place on the Queen Mary, a ship-turned-hotel that is said to be haunted.
Speaking with The Wrap, Sklenar detailed a possible ghost encounter he had while on the 1923 ocean liner set. The 1923 actor revealed he was shown a ballroom photo, capturing a ghostly figure playing the piano. Read what Sklenar said below:
"Someone took a photo, which I have on my phone, of the ballroom where we shot a scene and I'm not kidding probably the most legitimate photo of something I've ever seen in my life. There was a person sitting at the piano, playing the piano, like a white figure. If I ever see you in person, I'll show you this photo. It will blow your mind whether you're a skeptic or not. It's pretty wild."
Related: What Order To Watch Yellowstone & Its Many Spinoffs
What's Next For Spencer In Season 2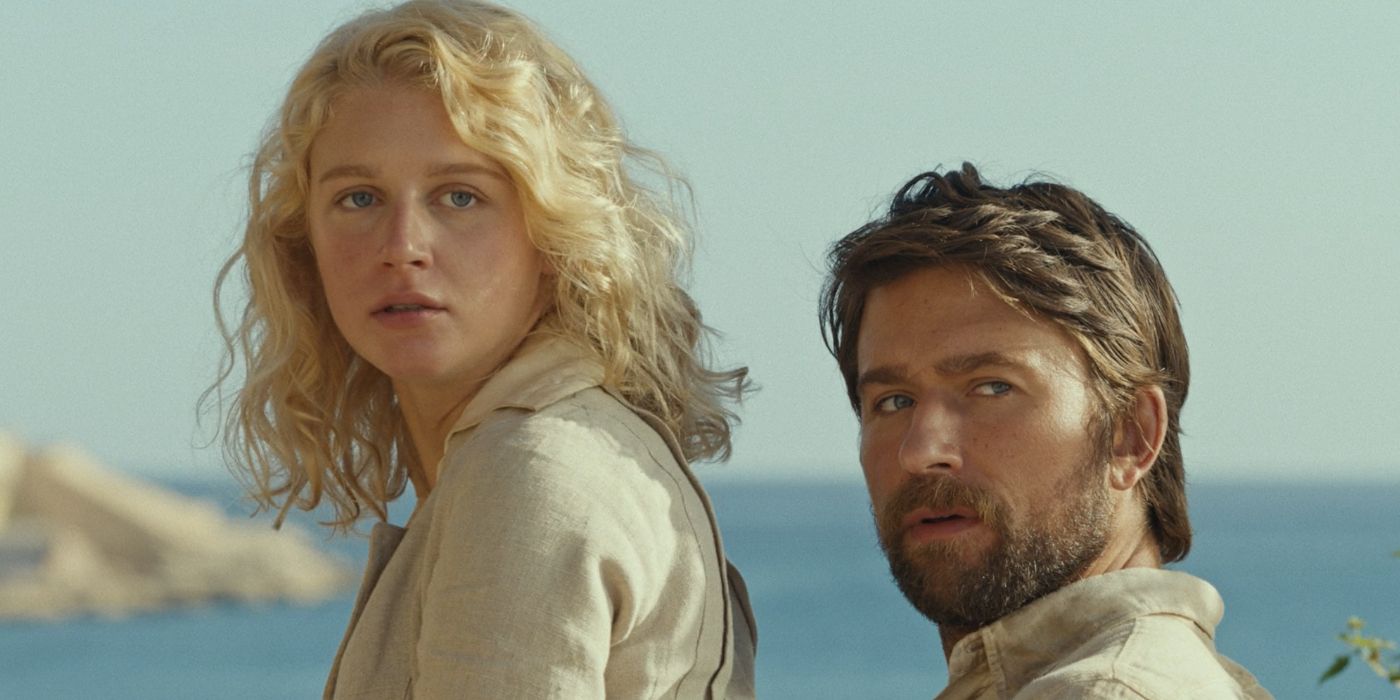 The 1923 season 1 finale concludes with Spencer escorted off the ship in a dinghy following murder allegations. Although Alex's friend Jennifer (Jo Ellen Pellman) testified that his actions were self-defense, the captain still saw Spencer removed from the ship and Alex locked in her quarters for the duration of the ship's journey to London. However, Jennifer manages to free Alex, giving her the chance to see Spencer one last time. After professing their love to each other from a distance, Alex vows to travel to Montana to meet with him there.
While 1923 season 1 introduced Spencer as a violent loner enduring PTSD due to his time in World War I, season 2 will likely see him desperate to reunite with his wife and get back to his family. Due to the distance from the ocean liner, it is likely that Spencer did not hear Alex when she told him to meet in Montana. Season 2 may see Spencer try to catch up with his wife in London. However, he will probably be too late due to the incredible distance he would need to cover.
Spencer may deduce that Alex may make her way to the United States on her own and will try and rendezvous with her there. She will certainly cross the Atlantic before Spencer and could meet with Jacob (Harrison Ford) and Cara Dutton (Helen Mirren) without him, finding herself thrust into the middle of the family drama. With 1923 season 2 likely to return next year, it will take some time before seeing if Spencer and Alex will ever see each other again.
More: Yellowstone's Future Is In Spinoffs (Not John Dutton)
Source: The Wrap