15 Of The Most Perfectly Cast Characters In TV History, According To Reddit
Casting the perfect fit for a character in television is no easy feat. It is, imaginably, a daunting task to audition hundreds of actors to fill one role and decipher exactly who would be best to bring the character to life. A series can have writing and production of the highest caliber, yet fail to succeed if the casting is poor.
Thanks to the excellent work of casting directors (the unsung heroes of television production), there are hundreds of actors who are undeniably the best choice to portray their characters. Some actors have been highlighted by Reddit users to be absolutely perfect casting, whether it be for an established character or a brand-new one.
Timothy Olyphant As Raylan Givens – Justified (2010-2015)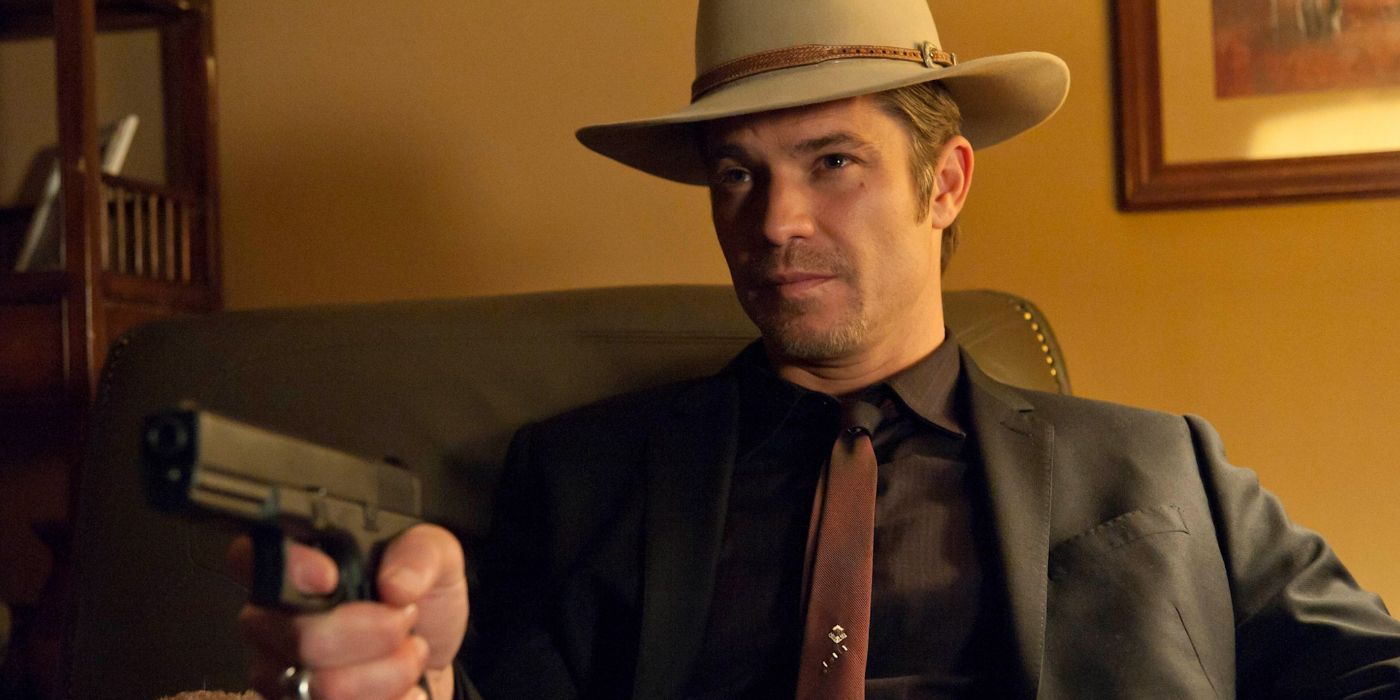 Timothy Olyphant has a more impressive television career than fans are likely to see from too many actors. With roles on Deadwood, Santa Clarita Diet, and The Mandalorian, one Redditor admits that, after playing Raylan Givens on Justified, they "have a hard time imagining him as anyone else."
RELATED: 10 Characters That Single-Handedly Ruined TV Shows, According To Reddit
The crime series based on Elmore Leonard's writings finds US Marshal Given as a modern-day cowboy, something Olyphant plays exceptionally well. He has the swagger for the role, making Givens a badass with a quick draw, but he is also hilarious in the role, delivering the type of quick-witted dialogue that makes it seem like he was born to play into Leonard's world.
Charlie Cox As Matt Murdock – Daredevil (2015-2018)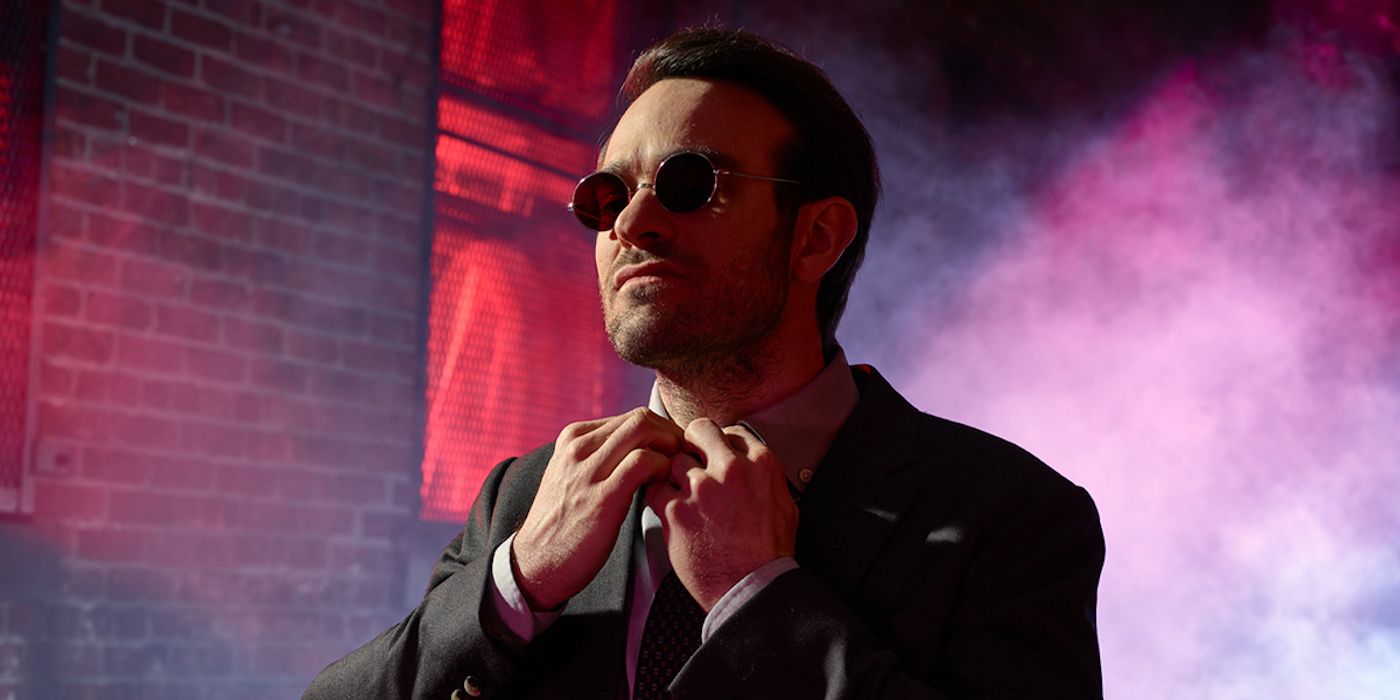 Back in 2015, Netflix began its foray into the superhero genre with Daredevil. What followed was four seasons (including The Defenders) that featured one of the most comic-accurate adaptations of any superhero character, with Charlie Cox truly embodying the role of Matt Murdock.
This sentiment is relayed by Redditor EpilefWow who writes: "Charlie Cox is the perfect Daredevil just as RDJ is the perfect Iron Man." Like Downey Jr, Cox became the face of Marvel's Netflix universe and the fan reaction to his return in She-Hulk demonstrated the love for this version of the character.
Viola Davis As Annalise Keating – How To Get Away With Murder (2014-2020)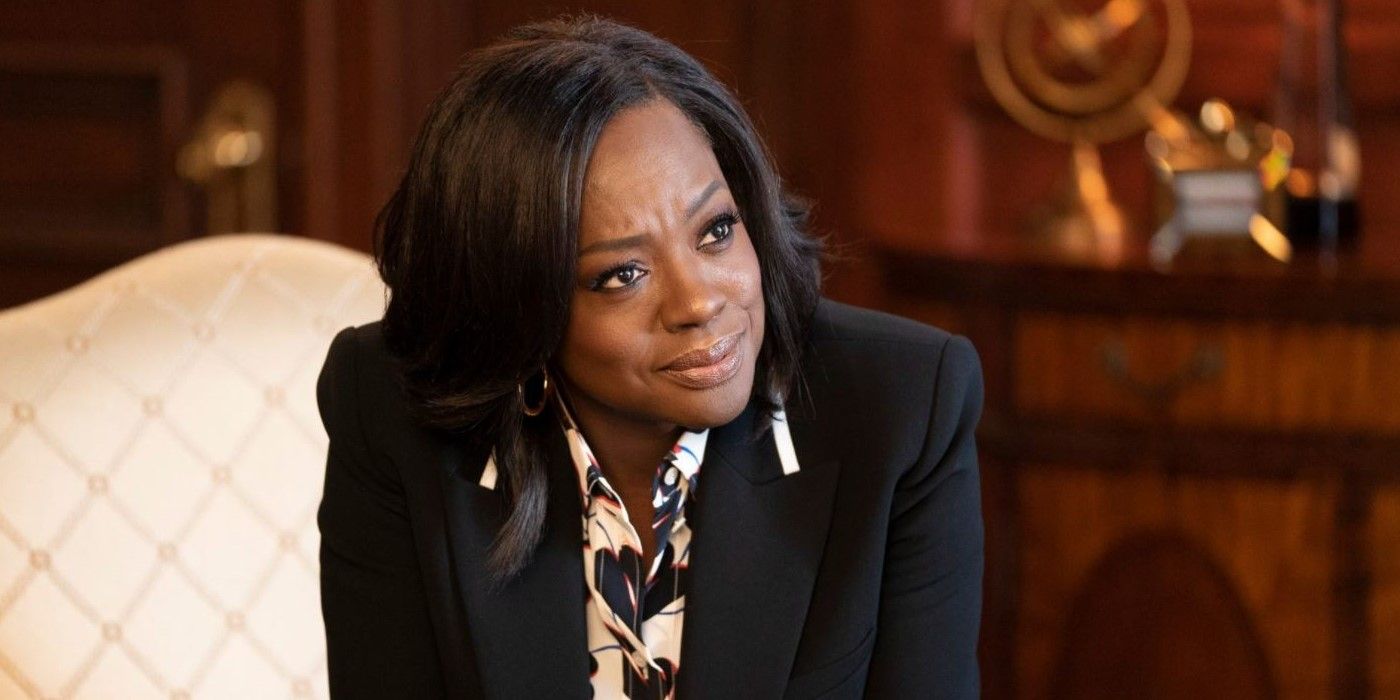 Available on Netflix and Netflix With Ads
Deserved Emmy, Golden Globe, and Academy Award winner, Viola Davis portrayed criminal defense lawyer and professor, Annalise Keating, for six seasons of the groundbreaking How To Get Away With Murder. Over the years, Davis continued to showcase how skilled she is at her craft.
Davis is known for her powerful performances and in How to Get Away With Murder, Redditor dudemann feels she "definitely knew how to control the room." It is not easy to play that kind of character who exhibits so much confidence and power, but it is something Davis has excelled at throughout her career.
David Tennant As The Doctor – Doctor Who (2005- )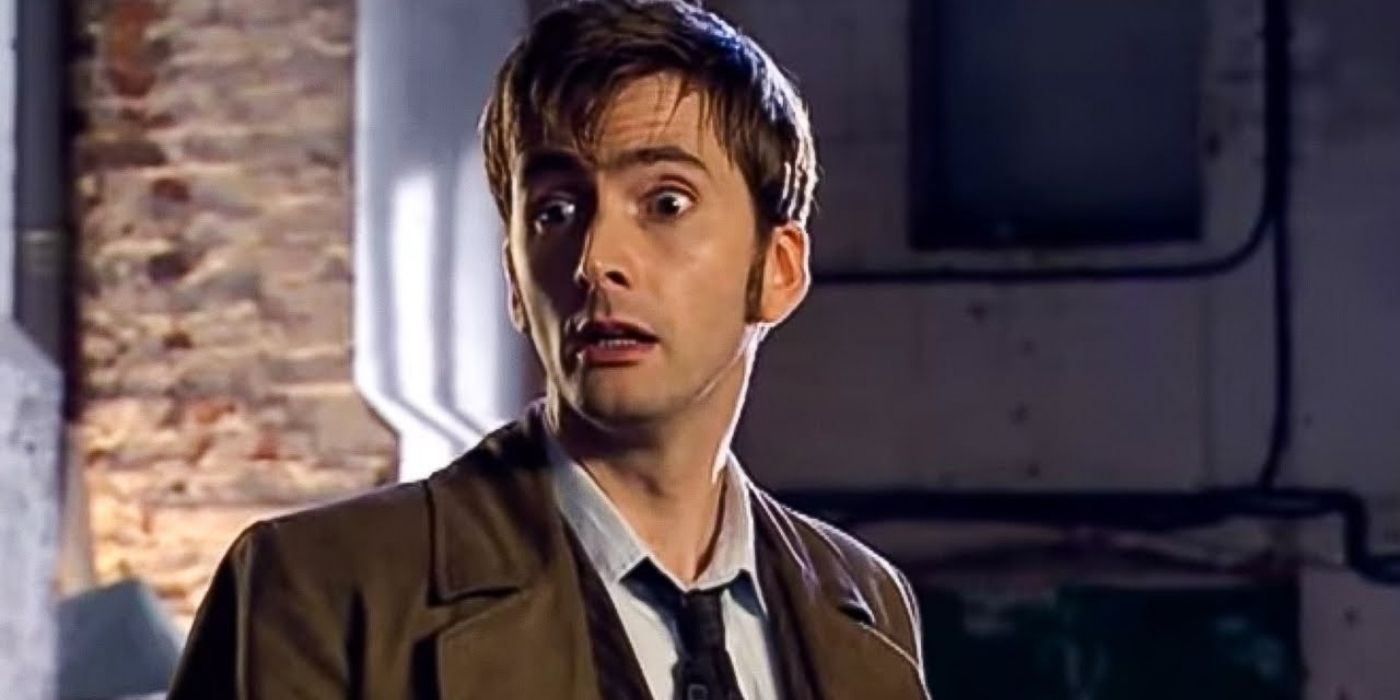 From 2005 to 2010 (plus an appearance in the 50th anniversary in 2013), David Tennant portrayed the titular Time Lord in Doctor Who, receiving critical praise for his performance. With plenty of actors taking the role before and many who followed, Redditor nachobrat him their "all time favorite doctor" and it is a sentiment shared by many fans.
RELATED: 10 Worst Character Exits On TV, According To Reddit
Tennant's ability to be overly energetic, loving, and sympathetic whilst also harboring a hidden rage allows him to be one of the most complex iterations of the hero, hence why he is so adored. His heartbreaking departure from the series helped to solidify him in the hearts of fans even more.
Mads Mikkelsen As Hannibal Lecter – Hannibal (2013-2015)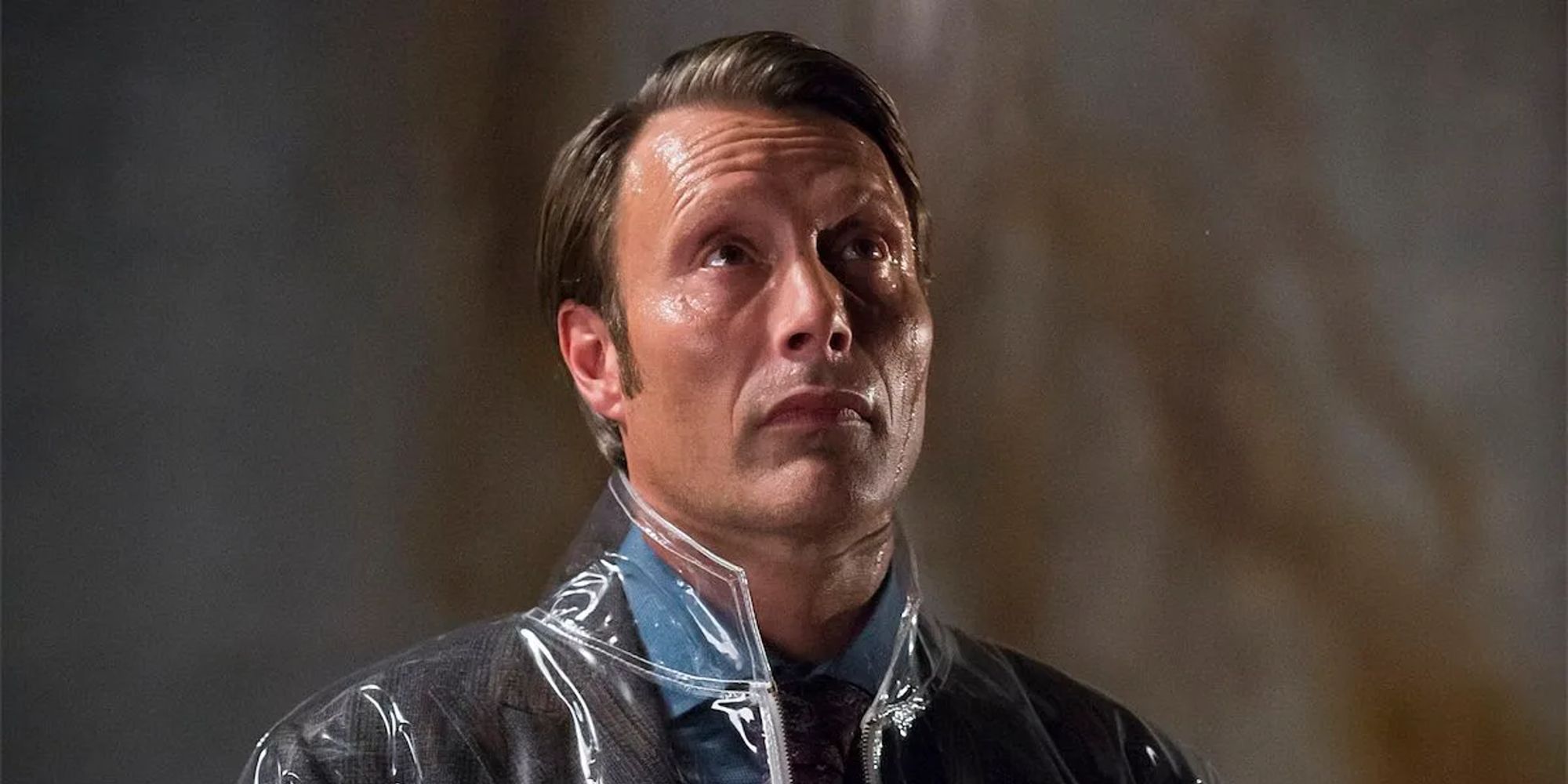 The Silence of the Lambs in probably Anthony Hopkins' best movie and most iconic character, it is hard to disassociate the actor from Hannibal Lecter. So for an actor to come into a television series to give his own take on the role would be daunting. Nevertheless, Redditor Dharmist feels that Mads Mikkelsen "sold the character the minute he was on screen" in Hannibal.
Mikkelsen certainly has the same kind of intense presence that has served Hopkins so well in the role, but he also made the character his own. He was charming, chilling, and completely compelling in the dark crime series.
Amy Poehler As Leslie Knope – Parks & Recreation (2009-2015)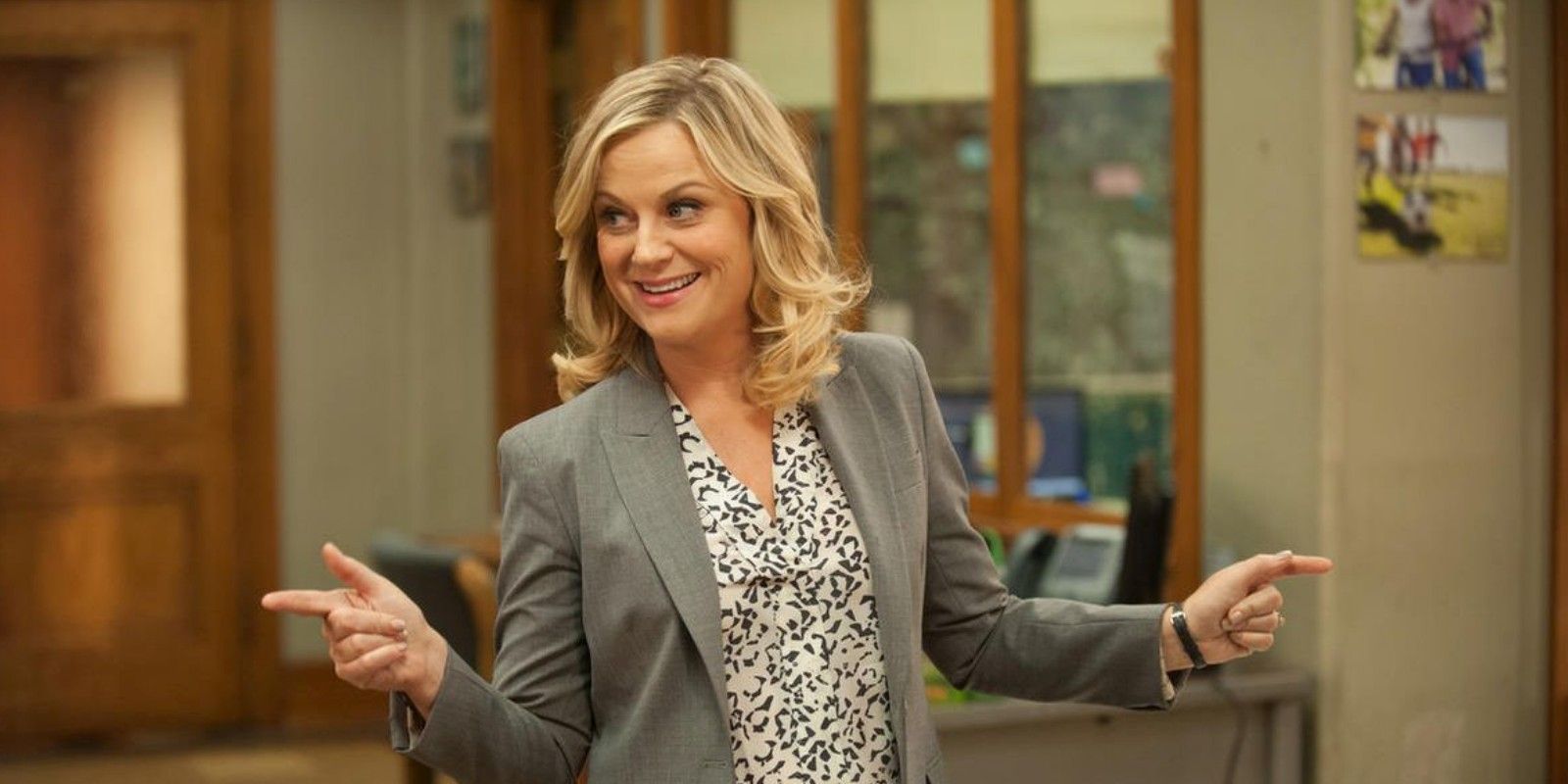 Available on Spectrum on Demand
As the protagonist of one of the most heartwarming and uplifting sitcoms of all time, Amy Poehler portrays upbeat government worker, Leslie Knope, with impeccable comedic timing in Parks and Recreation. The character of Leslie Knope is undeniably a role model, one that inspires productivity and promotes seeing the best in others.
Redditor mhysaaaaofdragons argues that Poehler is perfectly cast as Leslie, going on to say that the "whole cast was perfectly chosen for their roles." While each actor is well-chosen for their characters, it is arguable that no one does as well as Poehler, as she truly embodies Leslie with her sunny disposition, as evidenced by her Golden Globe win for her portrayal of the character.
Hugh Laurie As Dr. Gregory House – House M.D. (2004-2012)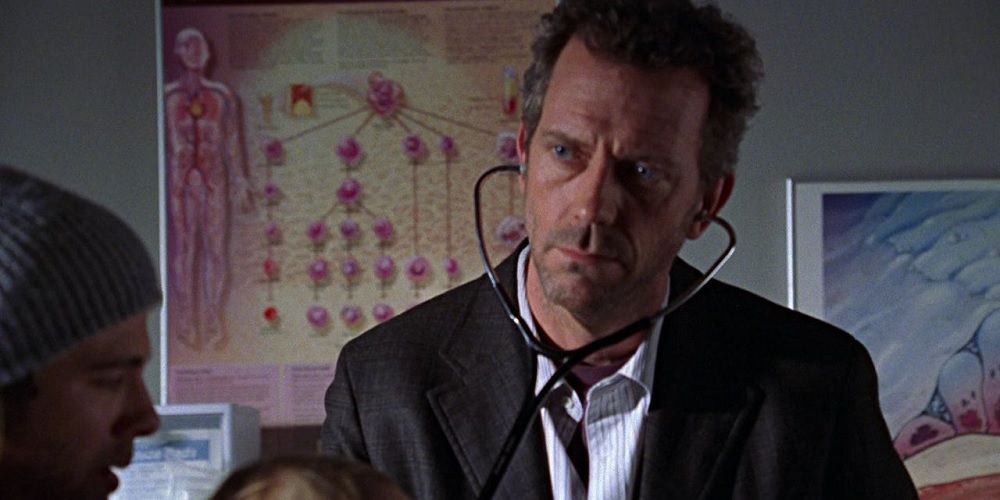 Available on Prime Video and Peacock Premium
The medical drama House M.D. stars Hugh Laurie as Gregory House, a prickly yet brilliant doctor with a talent for diagnosing the strangest cases and saving his patients. Even the best television procedurals can get formulaic very fast but TheUnforgiven13 found that Laurie "elevated that show far beyond what it would have been otherwise."
Laurie brought a dry wit to the role, helping to add some personality and charm to what could have been an unlikable character. While some of the wacky cases explored in the show were interesting, Laurie's performance was the reason it was such a hit.
Emma Roberts As Chanel Oberlin – Scream Queens (2015-2016)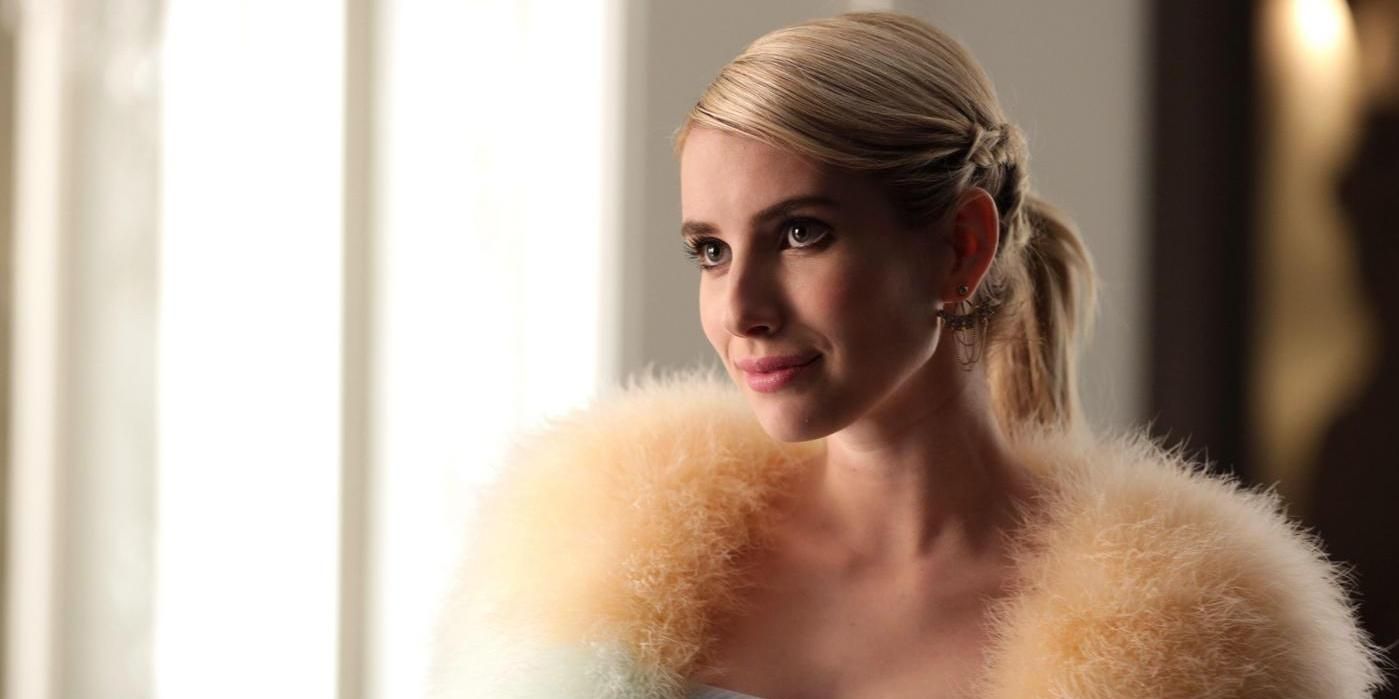 The short-lived series, Scream Queens, is one of Ryan Murphy's most original and inventive shows, crossing genres from comedy, horror, parody, and even drama. The main character of the series, the morally repugnant but hilarious Chanel Oberlin is portrayed by Emma Roberts, in one of her most memorable roles.
RELATED: 10 TV Characters That Were Written Off Because Of BTS Drama, According To Reddit
Roberts' portrayal is adored by many, with Redditor AnyaNerve writing that "Emma was the perfect b***** sorority queen that I am obsessed with." It is difficult to imagine any other actor playing Chanel with such skill, as Roberts, despite being so well-known, disappears into the role and becomes the character.
Danny DeVito As Frank Reynolds – It's Always Sunny In Philadelphia (2005- )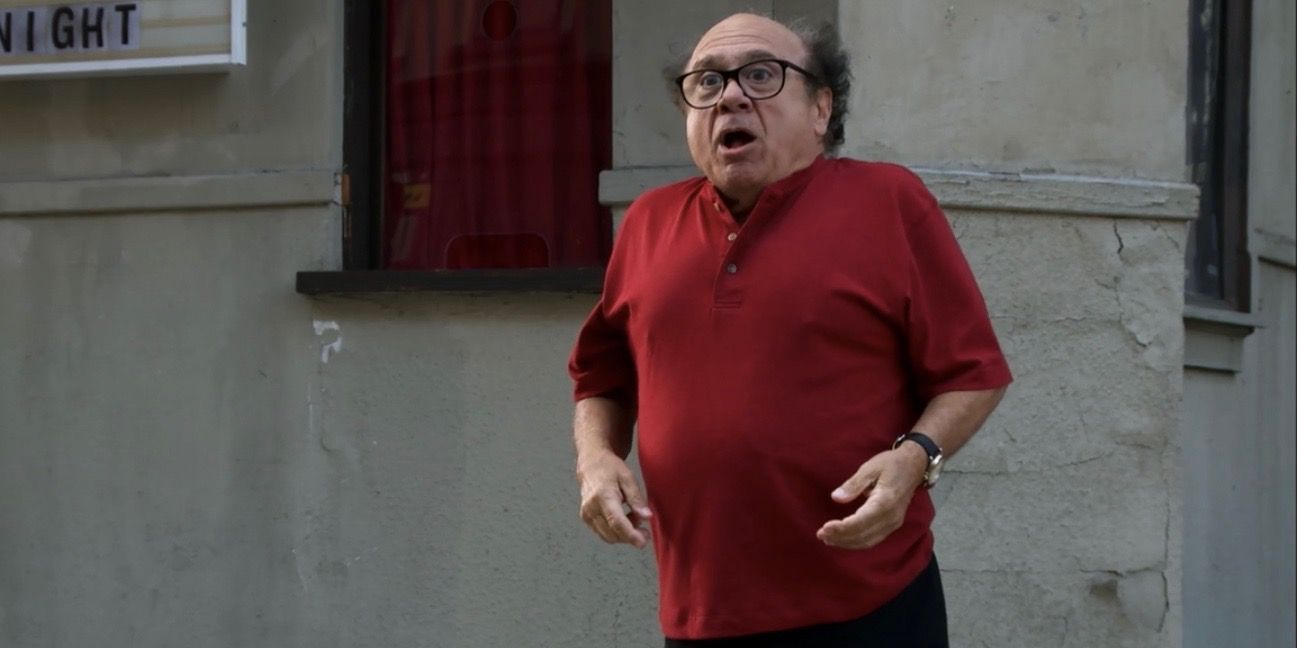 It's Always Sunny in Philadelphia was started with the original four immoral and reckless friends at the center of the story. The second season was given some star power with Danny DeVito joining the cast and quickly stealing the show.
The decision to hire DeVito as the gang's surrogate father, Frank Reynolds, was an ingenious one and the actor has proven he is willing to go to any weird and disgusting place asked of him for the role. Redditor Jorro_Kreed argues DeVito "turned an incredibly great show into a perfect one." It's Always Sunny obviously works best as an ensemble with great characters, but many see the show really finding its footing once DeVito joined.
Daniel Kaluuya As Bing – Black Mirror (2011-)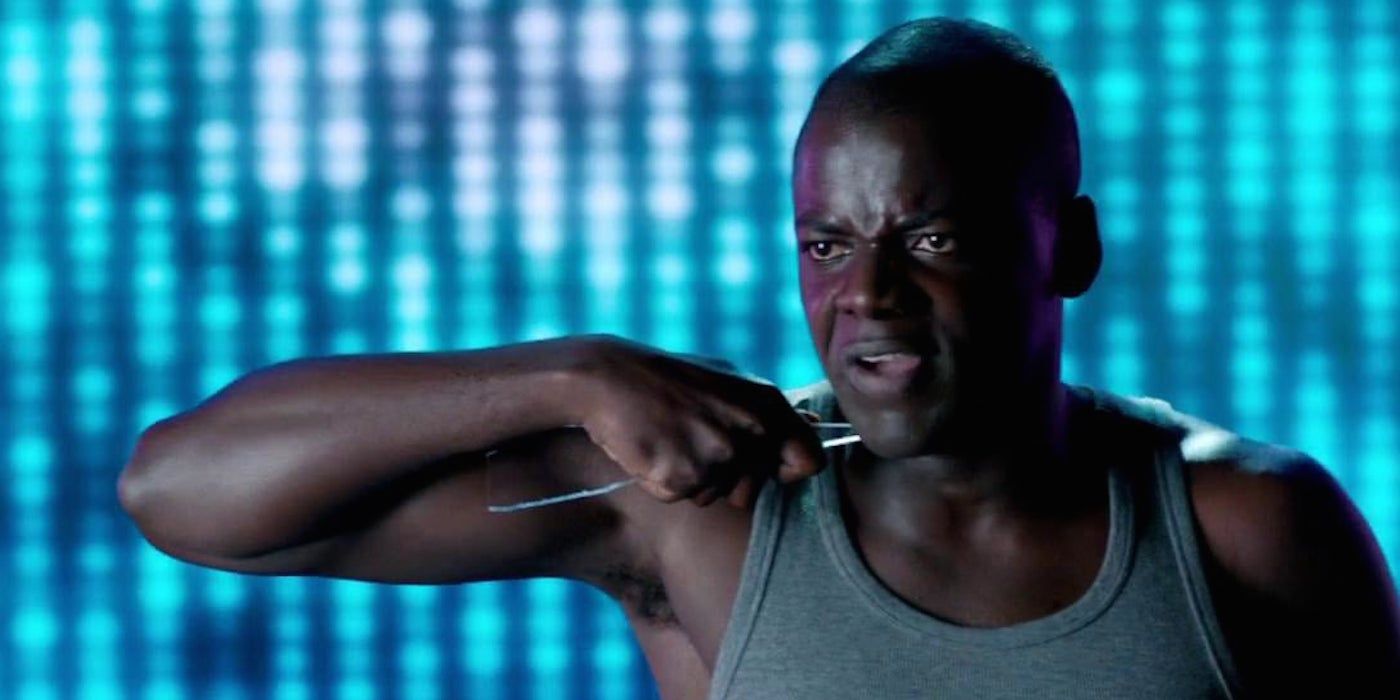 Black Mirror, the anthology series from Charlie Brooker, released its first season in 2011 to widespread critical acclaim. The second episode of the series, "Fifteen Million Merits," features a powerhouse performance from British actor Daniel Kaluuya, pre-Get Out and Black Panther fame.
His portrayal of Bing is excellent throughout, as he is mostly subdued until the scene at the talent show, in which he rallies against the system in a fiery speech. Redditor rcinmd argues that "his performance was exceptional" and helped make the episode one of the most acclaimed in the series. Given the incredible performance in such a complex role, it is not surprising that Hollywood quickly took notice.
Julia Louis-Dreyfus As Selina Meyer – Veep (2012-2019)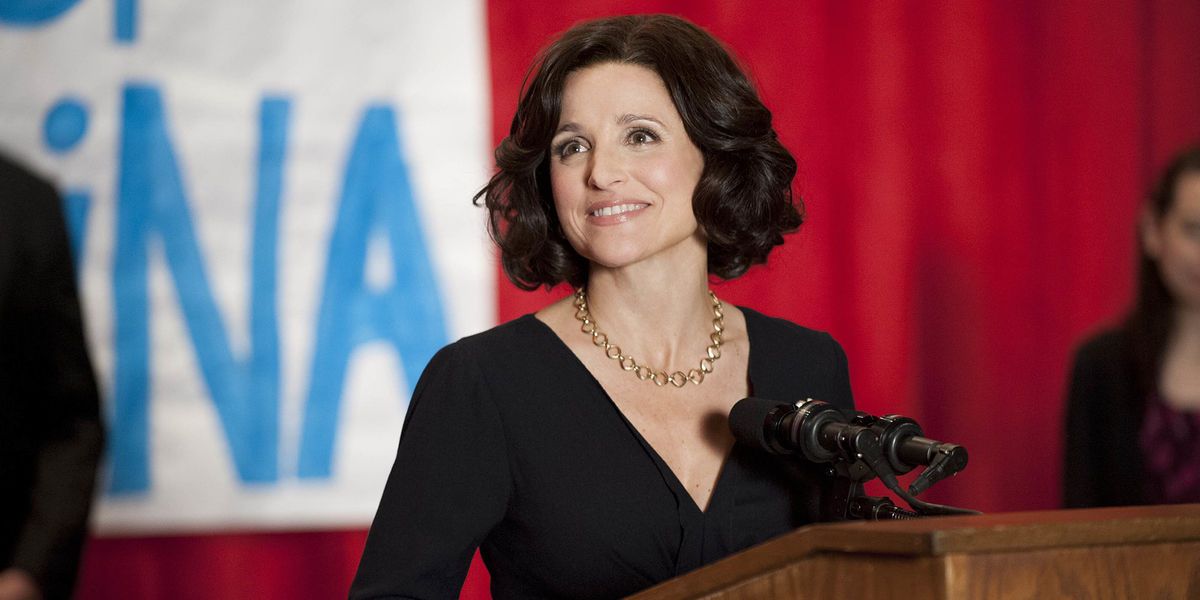 Julia Louis-Dreyfus had already delivered an iconic television performance with her role as Elaine in Seinfeld. For her to come back with another one is an impressive feat as she is even better as Selina Meyer in Veep. Redditor cooplc insists "she shines every single f***ing episode."
The hilarious look behind-the-scenes of the Washington political world is filled with unlikable characters and Louis-Dreyfus isn't afraid to make Selina one of them. Yet her comedic tour-de-force performance is thrilling to watch in one of the best comedies on HBO Max.
Tatiana Maslany As The "Clone Club" – Orphan Black (2013-2017)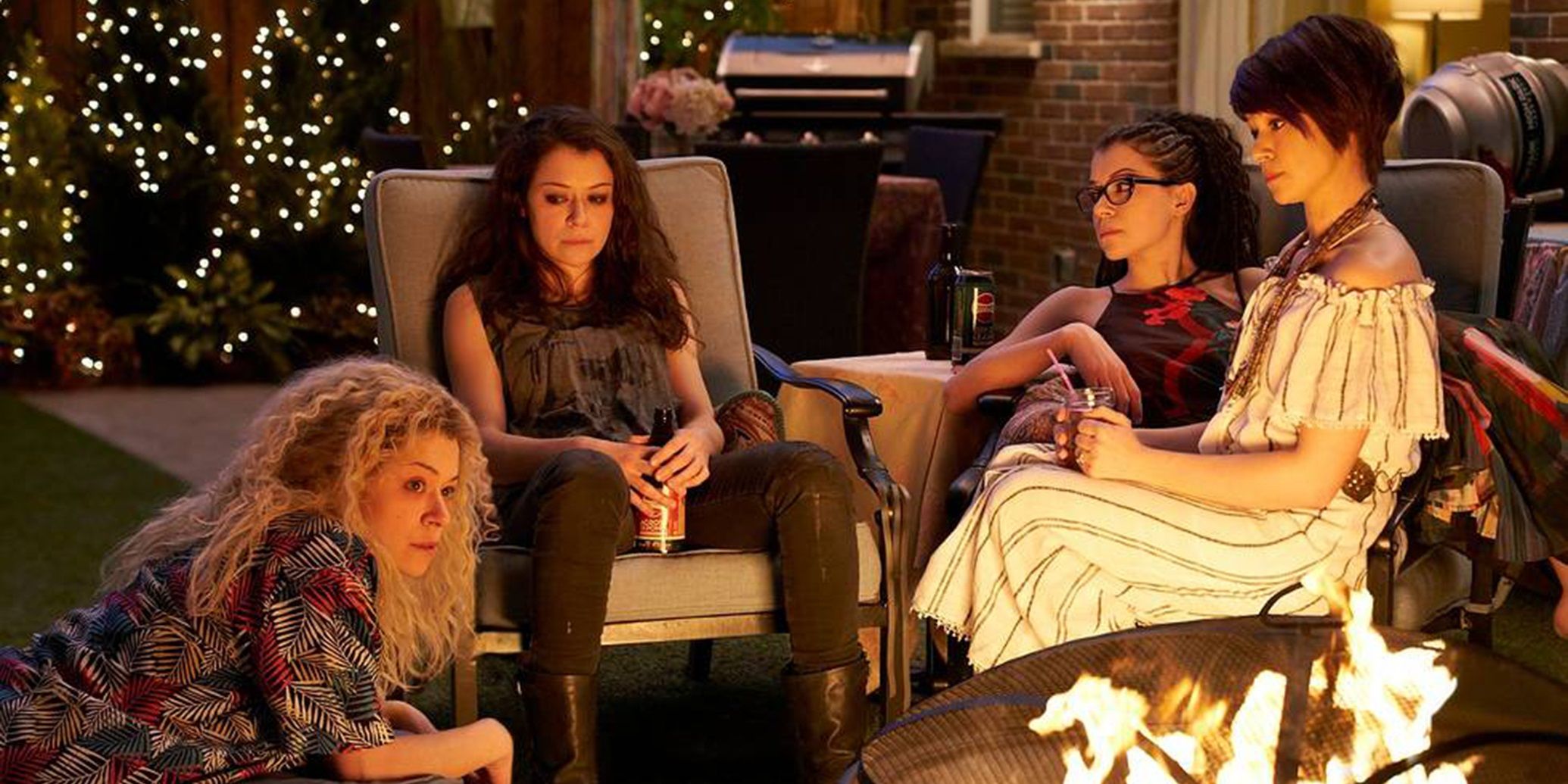 Available to rent on Apple TV
Few actors have the capability to portray several different characters throughout their careers that differentiate from one another. Even fewer possess the skills of Tatiana Maslany, the lead of Orphan Black who played five main characters and tens more in a single television series.
RELATED: 10 Actors You Never Knew Auditioned For Iconic TV Characters
Redditor LoretiTV writes that "Tatiana Maslany was perfect all the way through." It cannot be denied that Maslany's ability to play tens of characters that are completely unalike is hugely impressive, even more so that she can play a character impersonating another and make it believable. With Maslany's recent role in the Disney+ series She-Hulk, she continued to show her talents for playing characters with personality issues.
Martin Sheen As President Jed Barlet – The West Wing (1999-2006)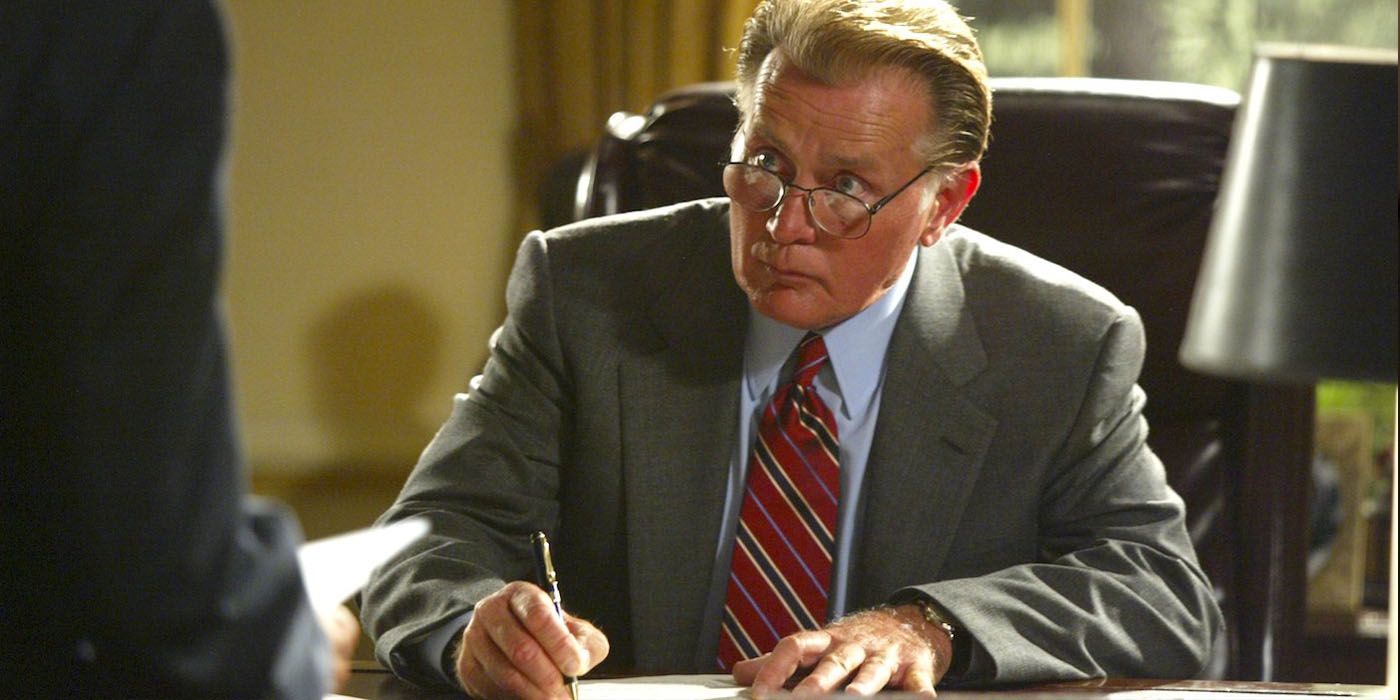 Taking on the role of the President of the United States, even in a television show, requires an actor of great gravitas. The West Wing pulled off an expert bit of casting by bringing in Martin Sheen to play Jed Bartlet with Redditor OldVladdyBoy "was absolute perfection in that role."
Certainly, Bartlet is one of the best fictional presidents of all time, fighting for the kinds of things and having the kinds of principles people would love to see in a real-life politician. Yet Sheen also plays him as a man who has flaws, is funny, and is sometimes more than overwhelmed by the job.
Bryan Cranston As Walter White – Breaking Bad (2008-2013)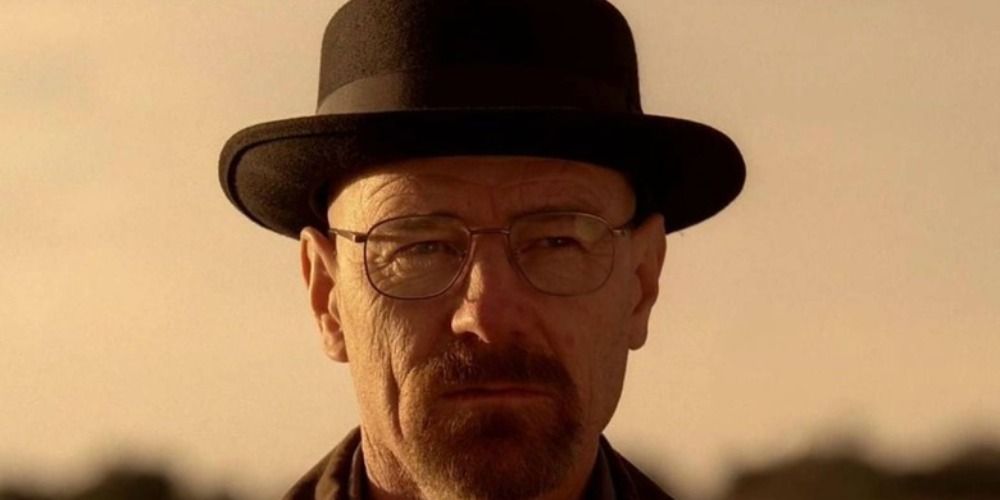 Available on Netflix and Netflix With Ads
Airing from 2008 to 2013 and featuring some of the most heartbreaking and complete character arcs in television, Breaking Bad still remains one of the most highly-rated series' of all time. Chemistry teacher turned meth-kingpin Walter White is portrayed by the incomparable Bryan Cranston.
One of the most impressive things about Cranston's role is his willingness to gradually make Walt an unlikeable character with one Redditor insisting he "really plays off the stubbornness so well." Starting as a sympathetic family man, Walt becomes the villain of the series in one of the most compelling character arcs in television history which is sold beautifully by Cranston.
Sarah Michelle Gellar As Buffy Summers – Buffy The Vampire Slayer (1997-2003)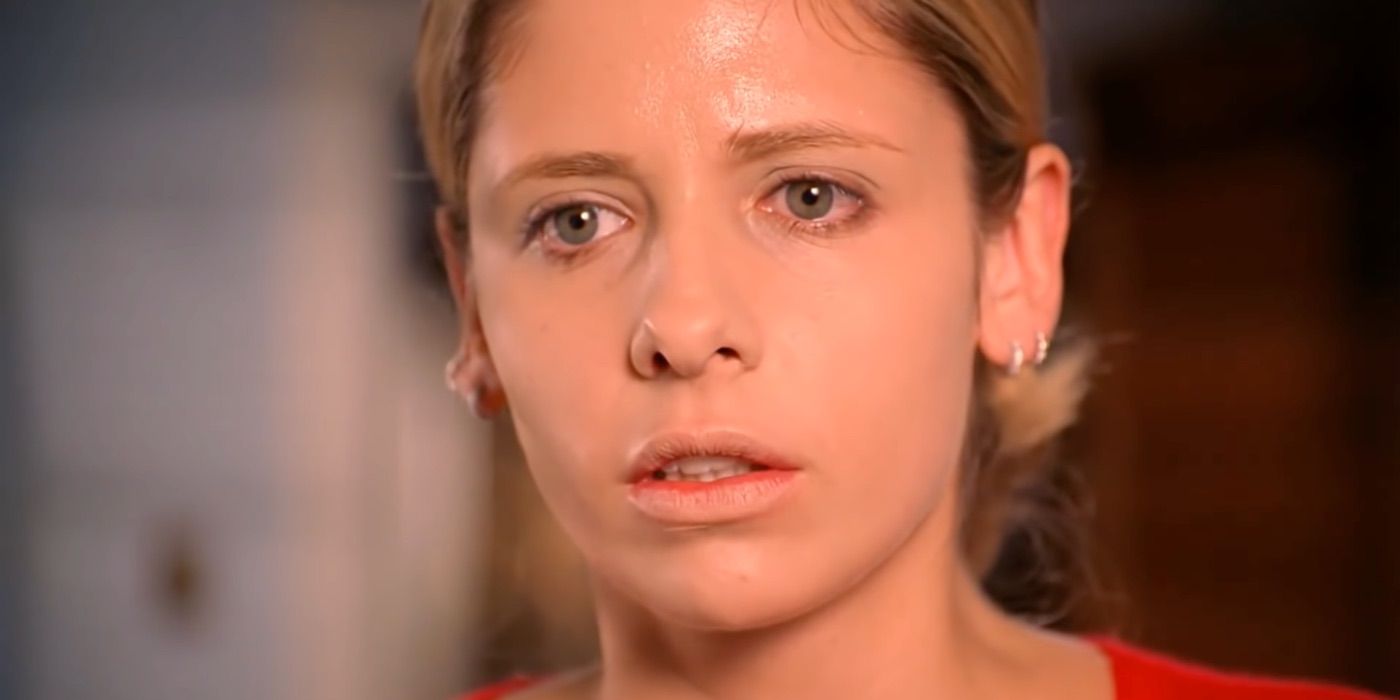 Available on Hulu and The Roku Channel
The concept of Buffy began in a critically-panned movie, Buffy the Vampire Slayer, which was released in 1992 and soon evolved into a television series of the same name. In the show, Sarah Michelle Gellar portrays Buffy Summers, a 16-year-old high schooler who is both burdened and blessed with her birthright as a vampire slayer.
Gellar's portrayal is loved by many, with Redditor ajsrose arguing that she "took that role and made it her own." Gellar masterfully portrays Buffy's humanity, along with her humor, morality, and complex emotionality, reminding the viewer that despite her tough exterior, she is still just a young girl who was forced into this life. With stellar performances throughout the series, most notably in "The Body" it is truly disappointing that Gellar was never awarded for the role, due to how deserving of accolades her layered performance was.