10 Video Game Characters You Didn't Know Are Based On Real People
This year will see the continuation of more iconic video game characters — Link's ongoing adventures in the upcoming The Legend of Zelda: Tears of the Kingdom is one notable examples — and many of these personalities came to fruition thanks to inspiration from real-world figures.
The way gaming technology and the medium as a whole have evolved contributes to this, as developers aren't strictly confined to working within 8-bit tech. This has allowed for more creativity, whether it's in beloved mascot roles like Mario or more grandiose, cinematic ones like Uncharted's Nathan Drake.
Nathan Drake (Uncharted)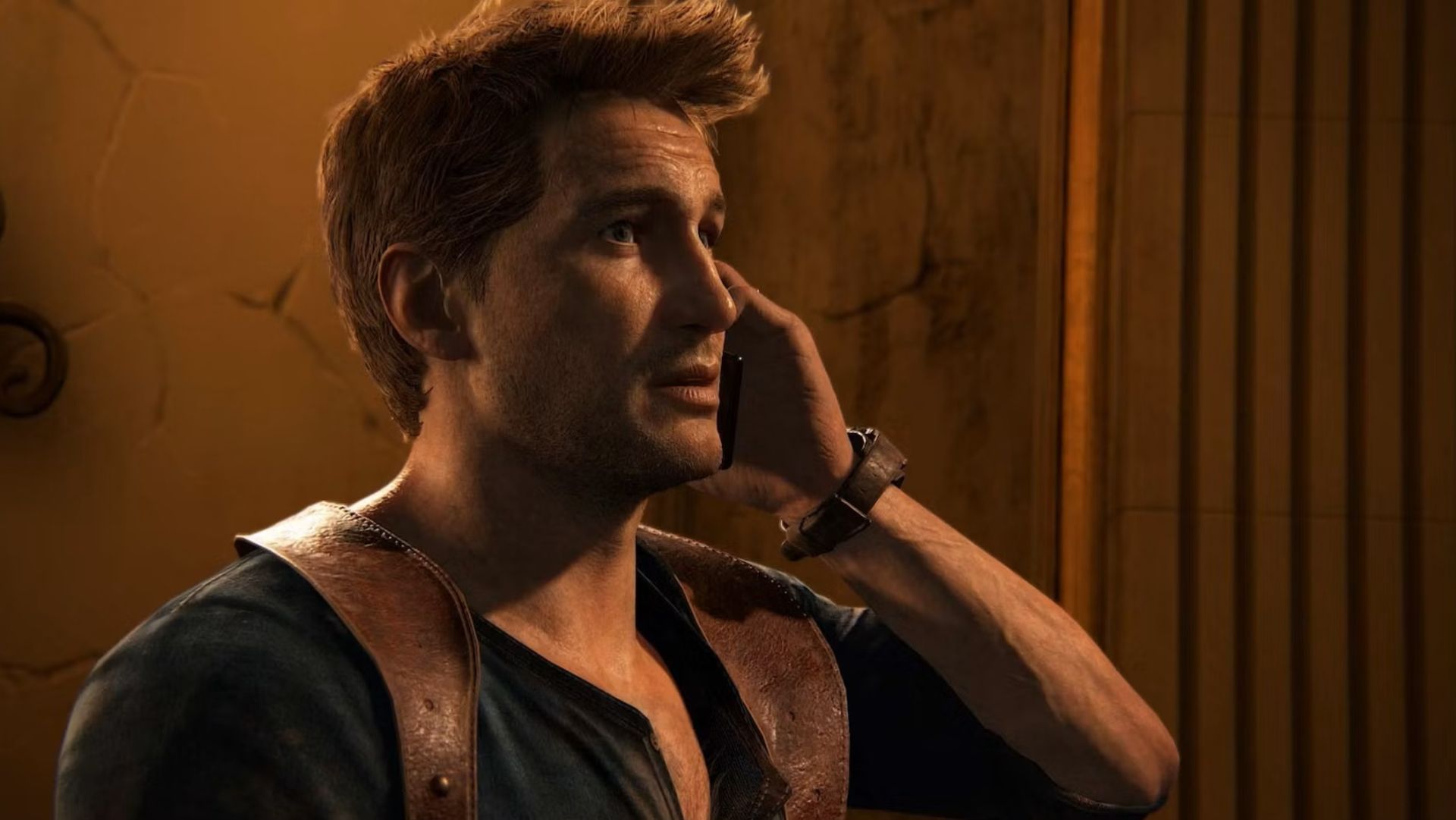 PlayStation has become increasingly known for its top-tier exclusives, and Nathan Drake of Naughty Dog's Uncharted series is one of the major faces of the brand. The critically-acclaimed action-adventure series has been beloved for its high-octane action set pieces, as well as Nathan's charms as a leading character.
RELATED: 10 Video Game Sequels Coming In 2023
In less surprising, but no less effective fashion, series writer Amy Hennig said in an interview with Games Daily that she thought of him as a combination of Harrison Ford (namely for Indiana Jones) and Bruce Willis. However, Nathan takes his charismatic traits from daredevil stuntman and Jackass star Johnny Knoxville, according to designer Richard Lemarchand in an interview with IGN.
William Adams (Nioh)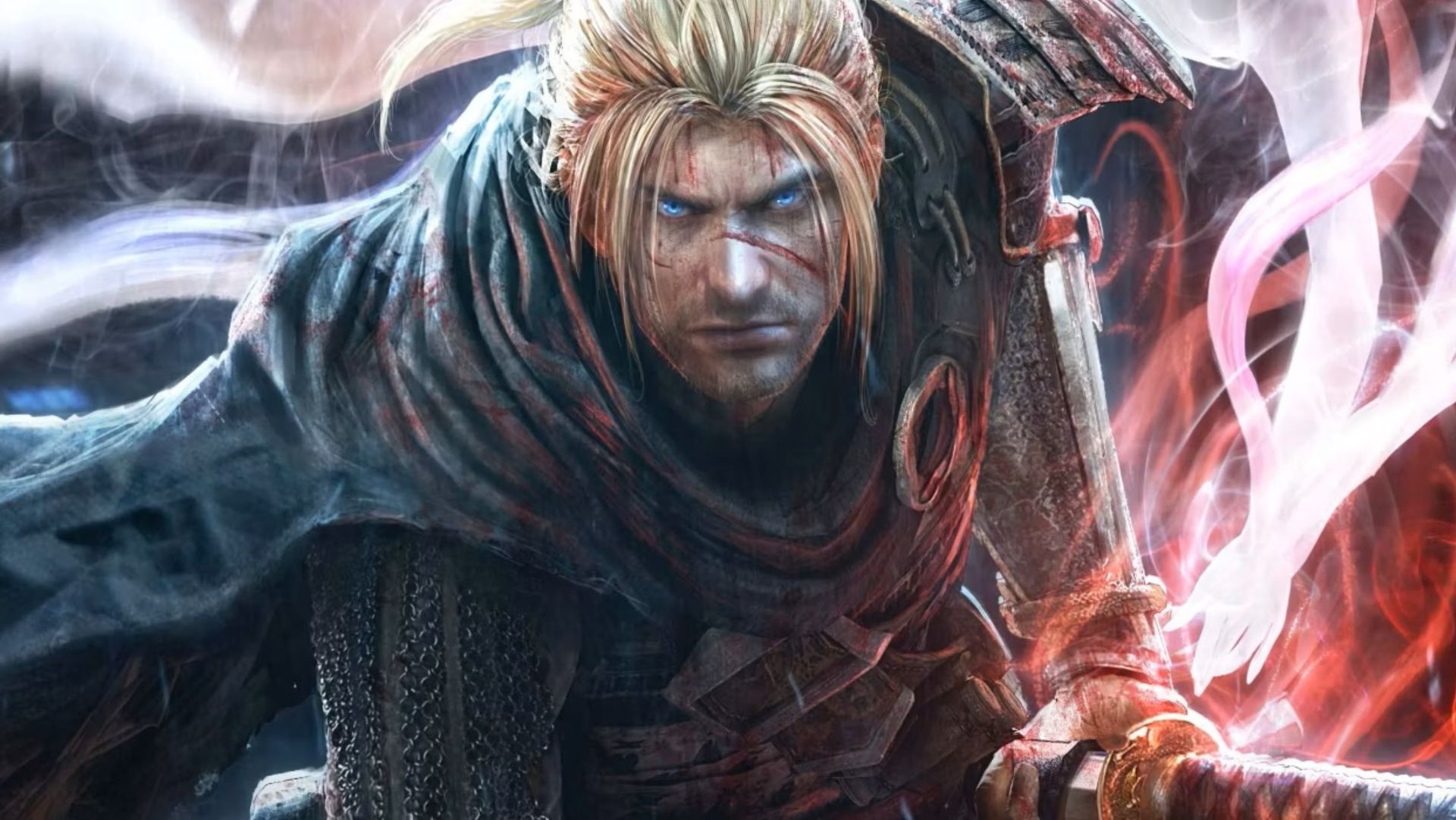 FromSoftware certainly popularized its Souls-like genre in the gaming industry, but developer Team Ninja (of Ninja Gaiden fame) put out a worthy effort with Nioh. Combining the blistering combat of Ninja Gaiden with the mechanics of Souls-like RPGs, Nioh was an inventive dark-fantasy spin on the Sengoku period of Japan.
The protagonist, William Adams, is based on the real-life English historical figure of the same name who went on to become a samurai in Japan, according to the game's director Fumihiko Yasuda in an interview with GameSpot. Nioh's iteration was specifically an Irish sailor-turned-samurai, but it's nonetheless a colorful spin on history.
Liu Kang (Mortal Kombat)
The Mortal Kombat series is one of the main pillars of the fighting game genre, and several of its characters were inspired by real-world people over the decades. One of the franchise's most memorable fighters is Liu Kang. A Mortal Kombat staple character, the visual similarities between Kang and the legendary martial artist and actor Bruce Lee are obvious enough.
In addition, though, character artist John Tobias revealed through some of his early sketches on an archived Twitter post that he was also based on the historical Japanese military commander Minamoto Yoshitsune.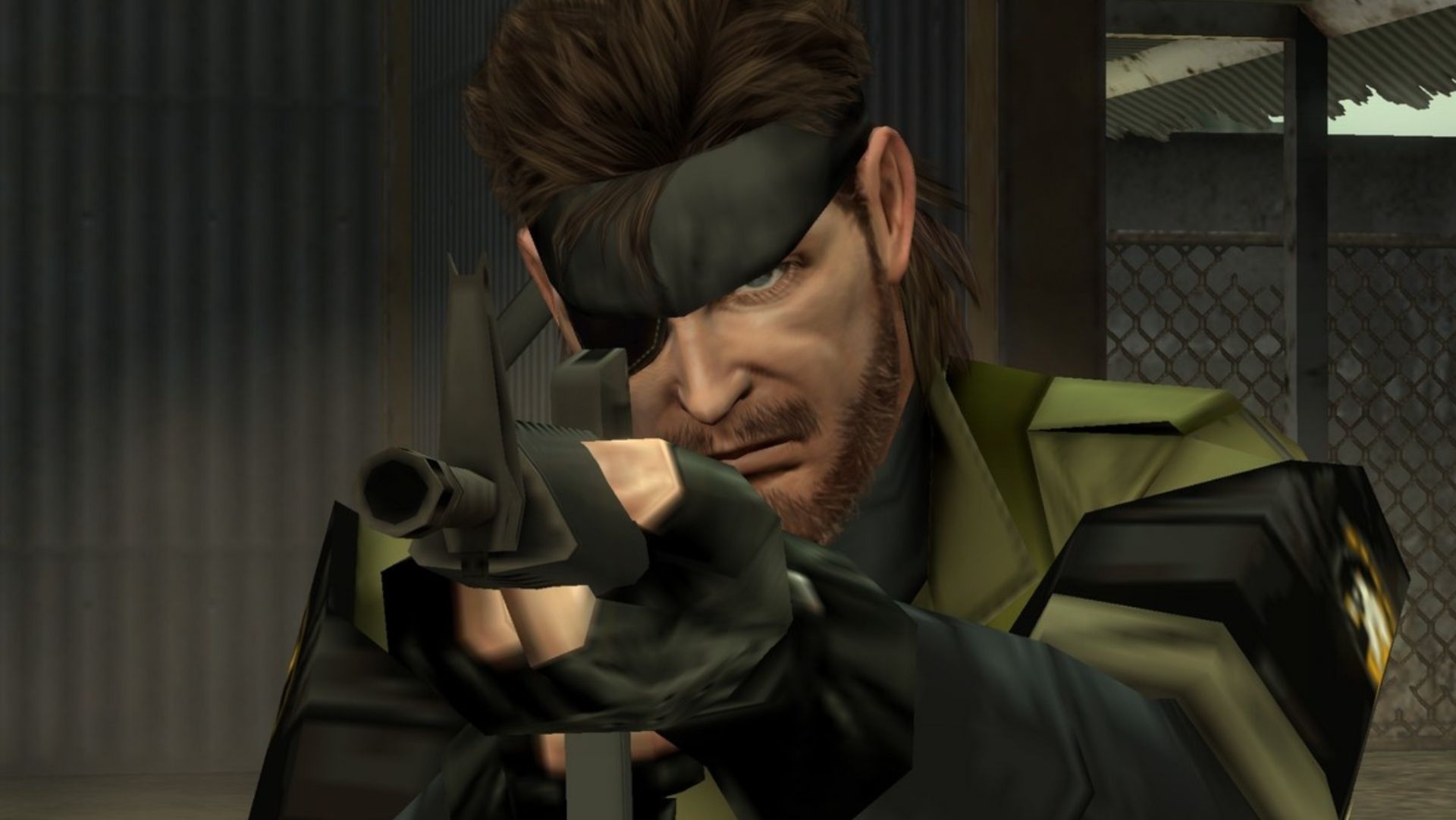 Game designer Hideo Kojima's most recognizable work is undoubtedly the stealth-action franchise Metal Gear Solid. That expectedly makes the series protagonist Solid Snake and his various incarnations just as memorable, with the character having two unique inspirations for his character design.
RELATED: 10 Video Games With The Best Melee Combat, Ranked
When putting together the concept of his physique and facial features, character designer Yoji Shinkawa said in an interview with Metal Gear publisher Konami that they used actors Jean-Claude van Damme and Christopher Walken, respectively. It's an interesting mix, with Solid Snake proving to be an effective homage to '80s action movies as well as being the focal point of a densely-layered espionage and political thriller story.
Lady Dimitrescu (Resident Evil Village)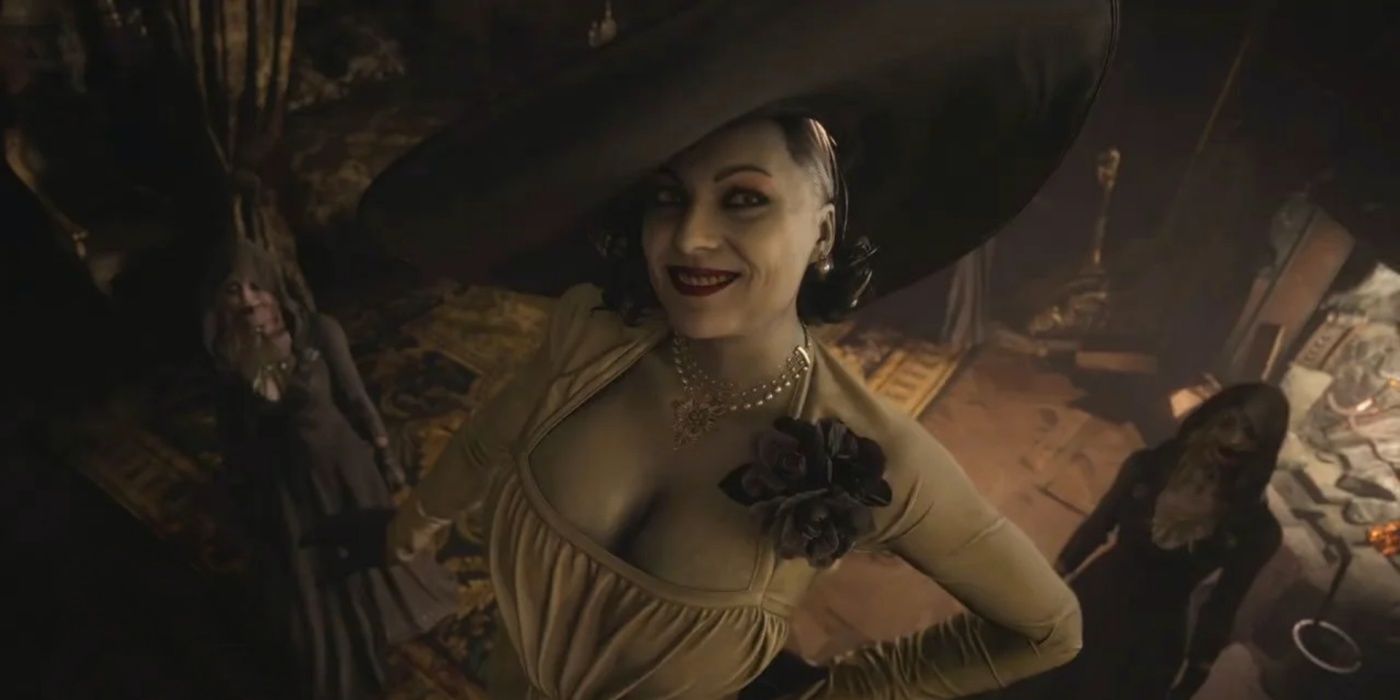 Capcom's Resident Evil franchise has spawned many excellent games, and one of the most popular characters to come out of the recent releases was Lady Dimitrescu. She serves as one of the antagonists of Resident Evil Village, which ended up being influenced by horror elements of European folklore.
The giant vampiric Lady Dimitrescu was a hit with fans, and her character was conceived as an amalgamation of several people. Capcom devs shared in an IGN interview that a 16th-century Hungarian noblewoman named Elizabeth Báthory (who moonlighted as a sadistic serial killer) and, next most notably, actress Anjelica Huston's timeless portrayal of Morticia Addams in The Addams Family.
Princess Zelda (The Legend Of Zelda)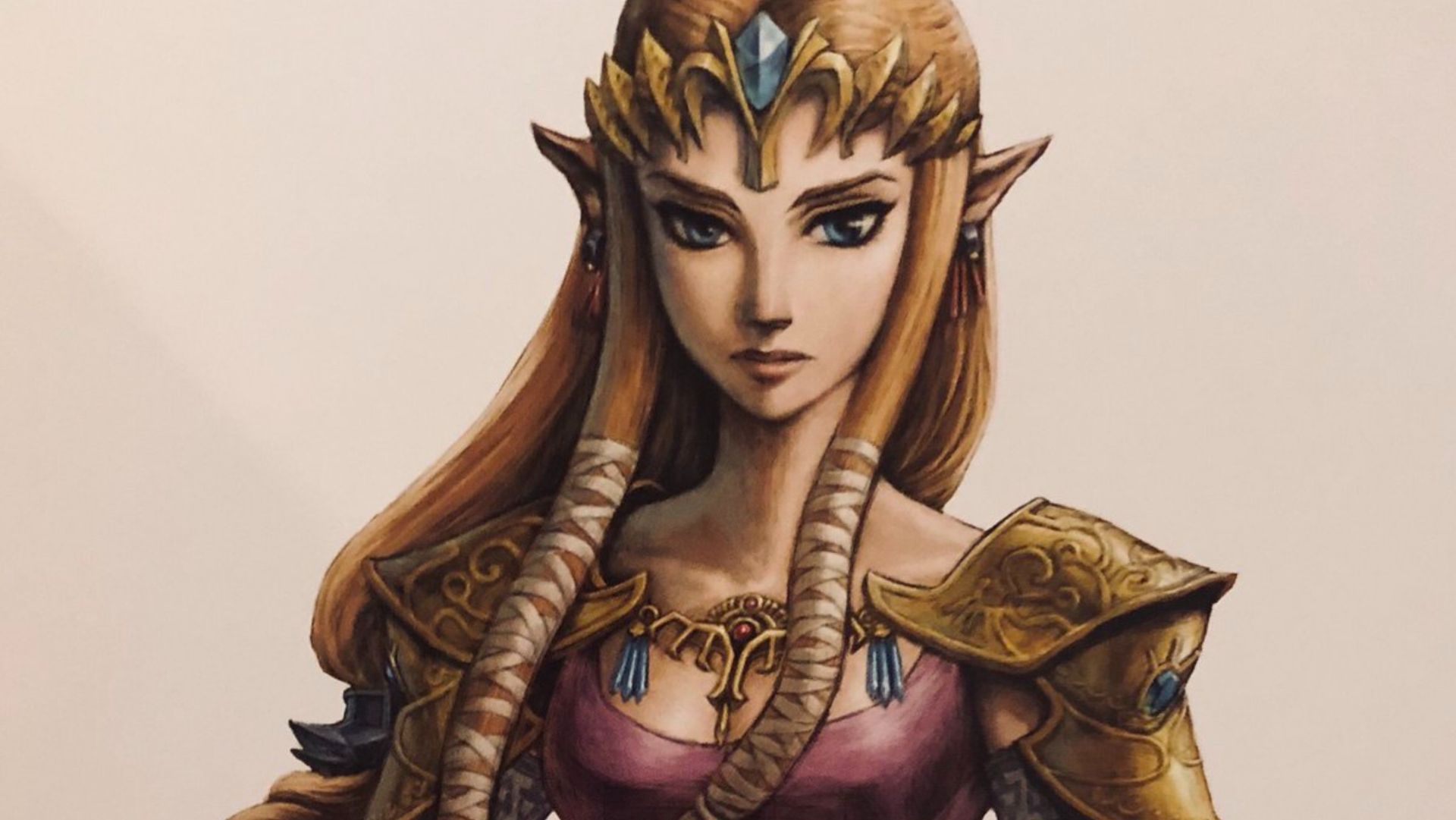 The Legend of Zelda is another member of gaming royalty, with the Hero of Time himself transcending his own series. Link, Zelda, and the rest of Hyrule pay loving homage to classical high fantasy stories. A Forbes piece on the character cited how Shigeru Miyamoto, another one of the most influential and prolific game designers in the history of the industry, created the titular Princess Zelda based on the famous American novelist Zelda Fitzgerald (who was married to fellow novelist F. Scott Fitzgerald).
He took inspiration from her unique name, intelligence, and beauty. Alongside the likes of Super Mario's Princess Peach, Zelda is one of the most recognizable gaming princesses, and one whose role evolved over the decades.
Samus Aran (Metroid)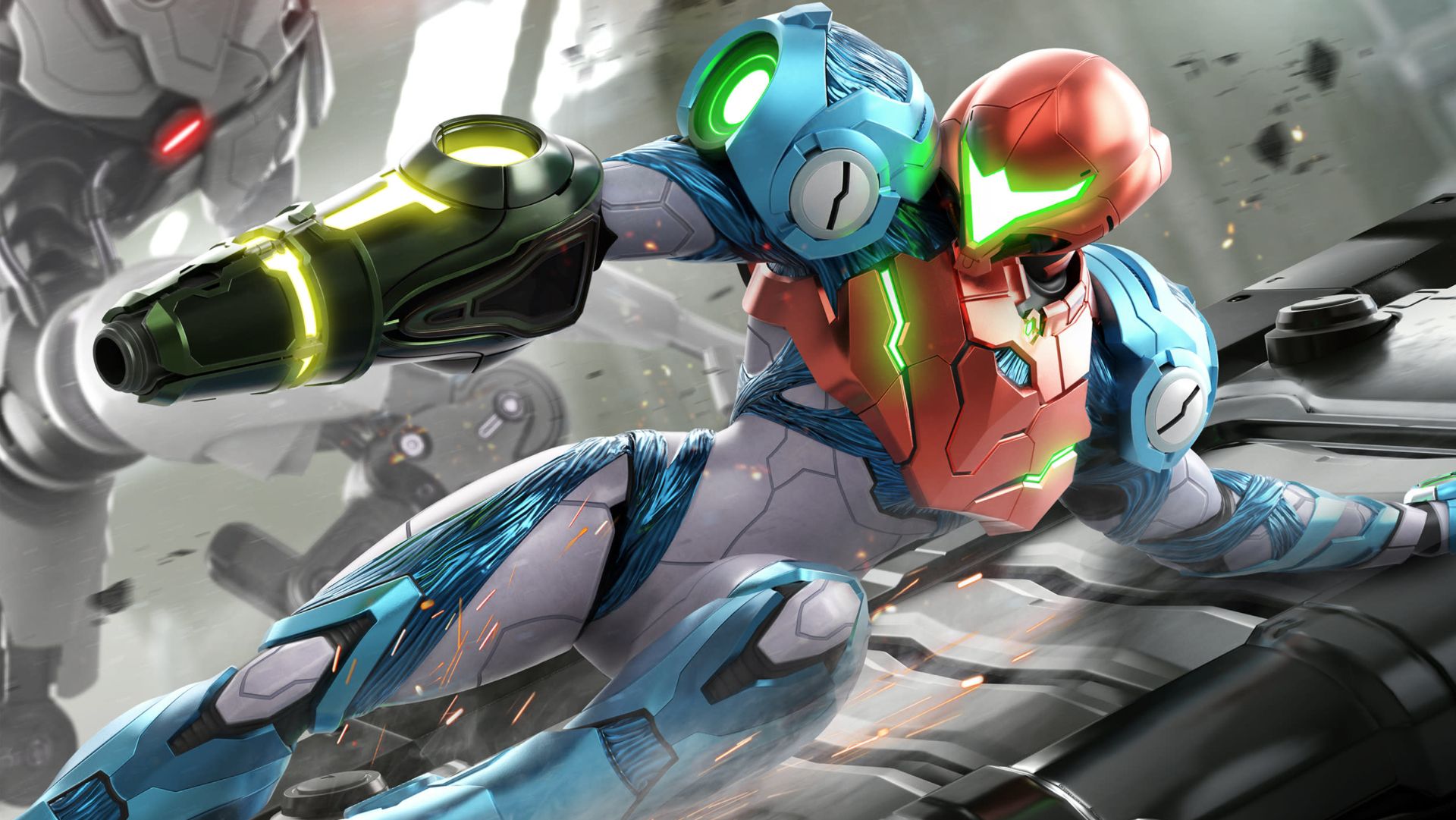 The Metroid franchise is among the most iconic in Nintendo's history, and it's great for fans to see the series see a resurgence following the critical and commercial success of 2021's Dread. Samus has become a Nintendo hallmark in her own right, and her creative inspiration is extremely fitting considering the series' overall premise.
RELATED: 10 Video Games Getting A Remake In 2023
According to series co-creator Yoshio Sakamoto in an interview in the Super Metroid strategy guide uploaded by Metroid-Database, the intergalactic bounty hunter was created in the image of Sigourney Weaver's memorable character Ellen Ripley from the Alien film franchise. Naturally so, since the concept of these games seems to take clear cues from Alien in the way it uses eerie, claustrophobic sci-fi in its settings.
Elizabeth (BioShock Infinite)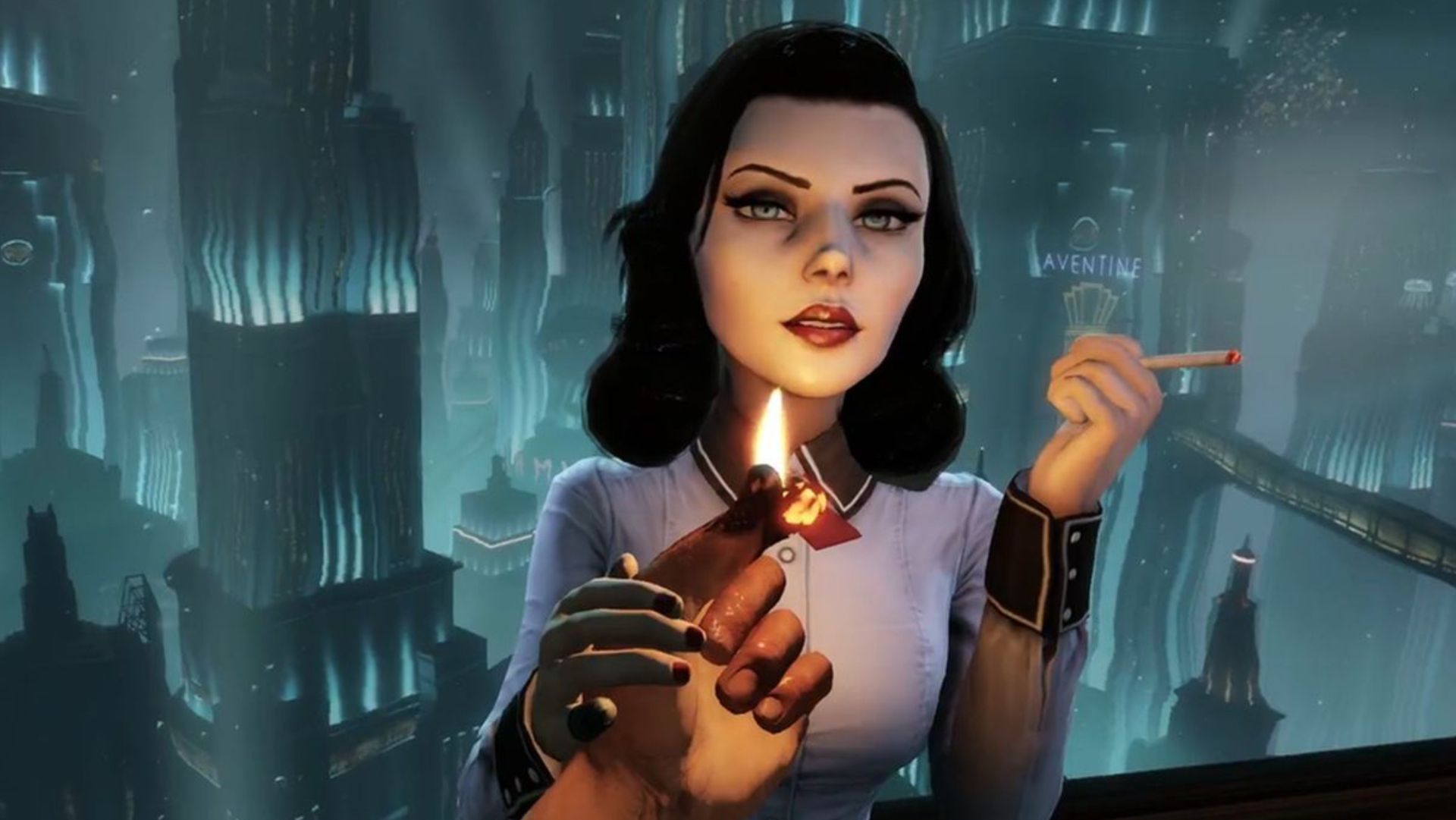 Arguably one of the most inventive survival-horror games, BioShock has regularly entered conversations of being among the best games of all time. The mix of first-person combat with deeply thought-provoking social commentary made for unforgettable experiences and the third entry, BioShock Infinite, took things a step forward and shed the horror elements.
In the process, the game introduced Elizabeth, a captive young woman that protagonist Booker DeWitt must retrieve amidst a space-time-bending plot. Cited in a news piece from Shack News, game developer Ken Levine, to help bring about the "face" of Elizabeth in promotional materials, modeled the character after Russian cosplayer Anna Moleva. She proved to be an important piece in shaping the character, as Elizabeth is one of the series' important and beloved characters by fans.
Balrog (Street Fighter)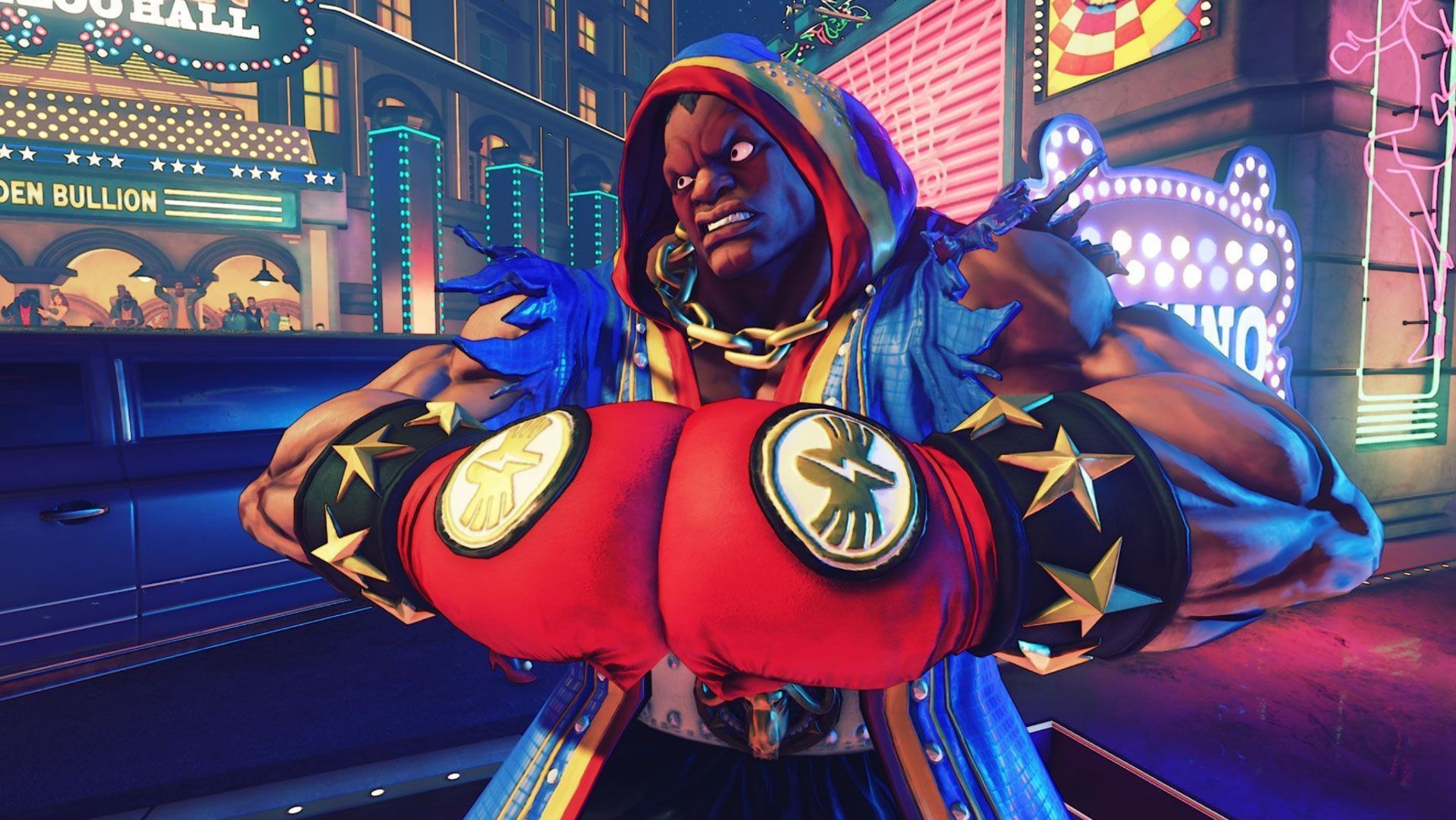 Capcom is another publisher/developer with the luxury of having one of the greatest fighting game franchises, too. Street Fighter has been gracing the industry since the golden age of arcade gaming and Balrog is one of the long-running members of the series' roster.
Given the character's background and motif, the comparisons to famed heavyweight boxer Mike Tyson seem apparent, but the story behind his conception was tricky. An article by GamesRadar detailing character profiles for Street Fighter characters noted how the character was originally named M. Bison (a not-so-subtle wink and nod to the real-life boxing legend) but, out of Capcom's fear of legal liability, they changed his name in the English localization to Balrog.
Mario (Super Mario)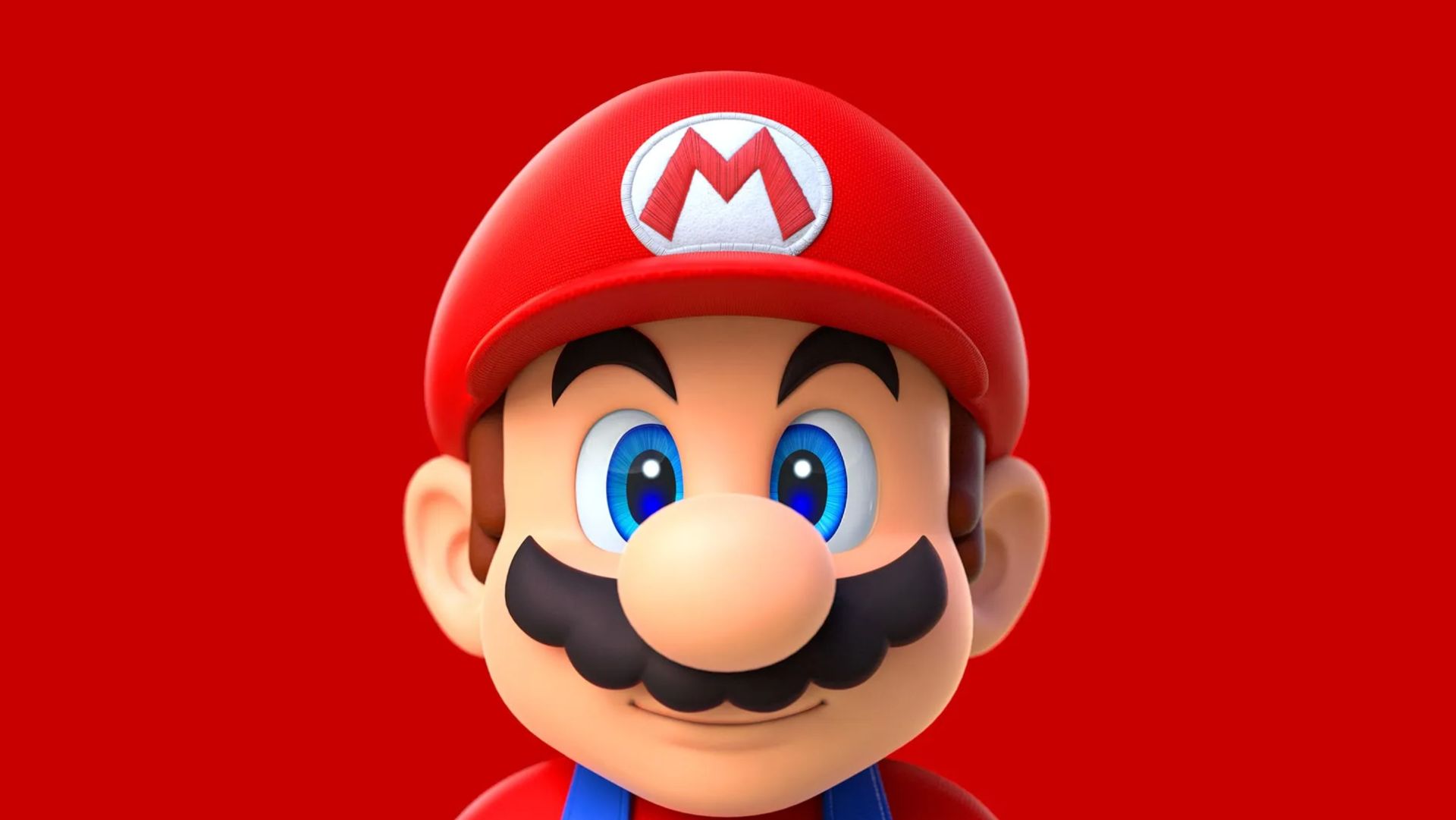 As far as video game mascots go, Nintendo's Mario stands among the highest tiers of brand recognition. The Super Mario franchise has practically become synonymous with the term "video games," to the point where those that don't play have, at the bare minimum, heard of him.
The Super Mario series paved the way for many great platformers and spinoffs, and though he doesn't look like he's based on anyone in particular, the famous Italian plumber has one of the funniest inceptions. An article from Technologizer cites how Mario Segale, Nintendo of America's warehouse landlord from decades ago, confronted Nintendo's president at the time demanding rent. After Segale was convinced he'd get his rent paid, Nintendo devs named the character after him.