10 Things To Know About Ts Madison
Ts Madison is the newest rotating guest judge on RuPaul's Drag Race, and there is much to know about the funny panelist. RuPaul's Drag Race features many celebrity guest judges, and hosts a rotation of judges who appear weekly. In recent seasons, this rotation consisted of Carson Kressley and Ross Mathews, but Ts was added after being a judge in season 14, and gaining support from fans to be a full-time panelist. Ts's role will include critiquing the looks on the main stage and helping queens in acting challenges, by providing feedback. Ts has also appeared on Untucked, where she motivated the competing queens.
Before the season started, it was announced that Ts would be on the panel, and she immediately started playing a significant role in the show. Ts was given the job of announcing Ariana Grande as the premiere celebrity guest judge, which is a big honor, as the first guest judge is usually the most prominent name to appear on the panel. As one of the highest-ranked celebrity guest judges on Drag Race season 14, Ts has been a welcome sight to fans, and has meshed well with the rest of the panel. With her charismatic personality, fans can't help but want to know more about Ts.
Related: The Most Iconic RuPaul's Drag Race Quotes Ranked
Her Age, Birthday, And Zodiac Sign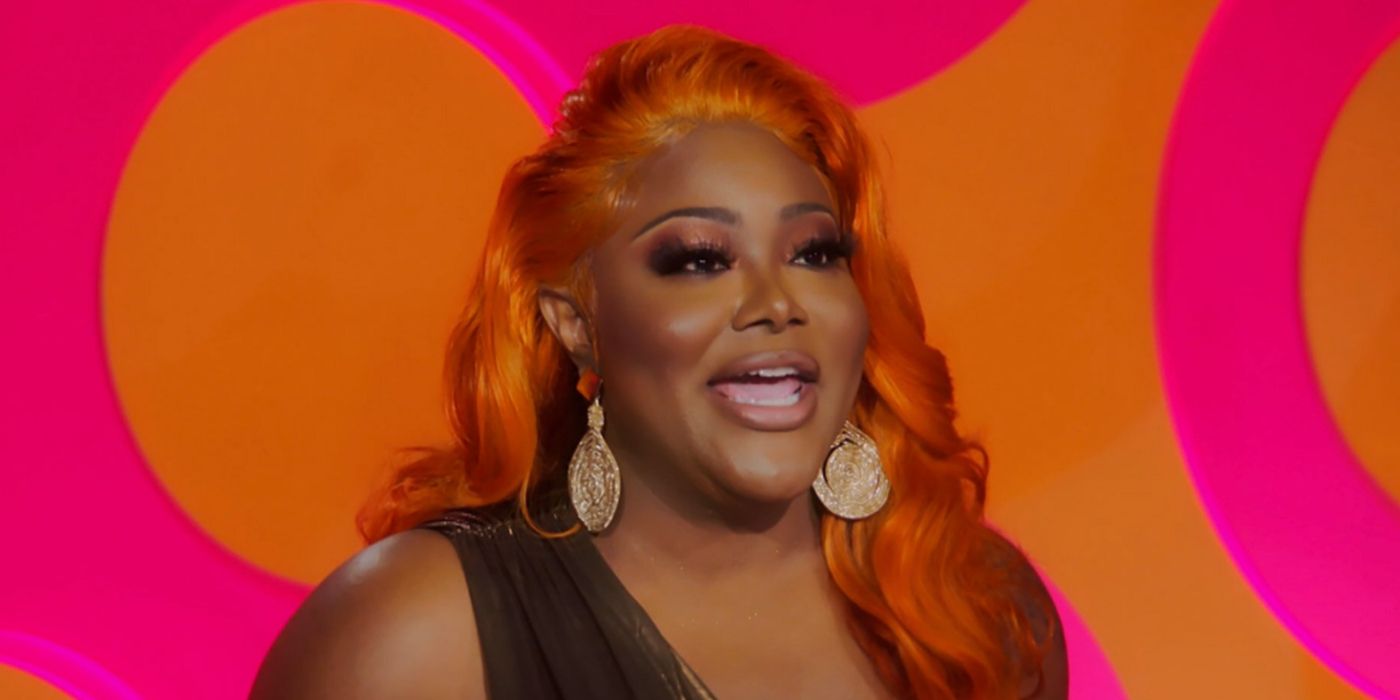 Ts Madison is an open book regarding the facts about her life, including her age and birthday. Ts posted on Instagram that her 45th birthday was on October 22, making her a Libra. (via Instagram/@therealtsmadison)
As a Libra, Ts naturally has a balancing effect on those around her. This is evident in her role as a panelist, as she often provides both constructive criticism and compliments for the queens on stage. Unlike some of the Drag Race judges that fans have forgotten, Ts's balanced notes lead to funny moments, but also prove that through her 45 years of life, she has gained a wealth of drag knowledge.
Her Transition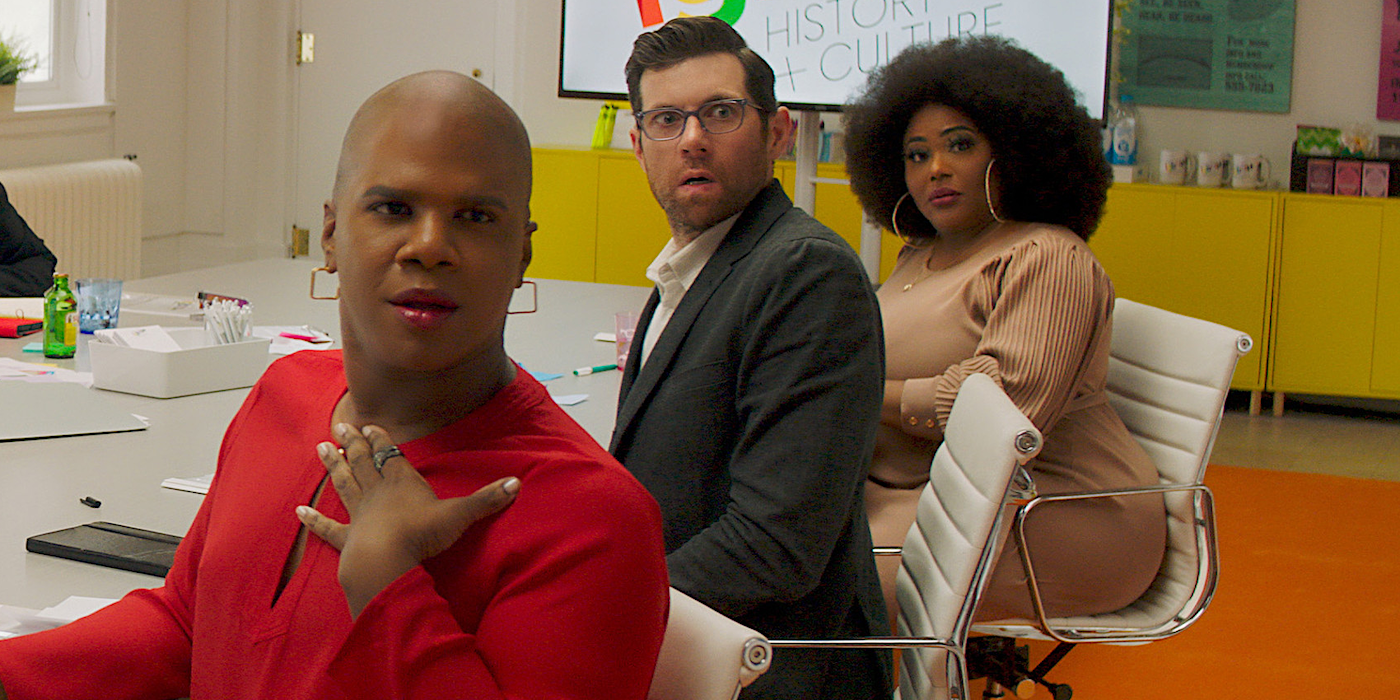 Ts Madison is transgender and has spoken about her transition openly on television and online. She has also chosen to post pictures of herself before her transition to chronicle her journey to her true self.
As she noted on her WE TV show, Ts's family has supported her transition and only wants her to be happy. Ts noted in an interview that she had issues getting jobs in the entertainment industry, as employers wanted her to disguise her femininity, but Drag Race didn't do this. (via EW). Unrecognizable from season 1, Drag Race now uses more inclusive language to include all sexualities and genders of queens and judges on their panel.
Related: Why The RPDR Season 15 Queens Keep Getting Banned On Social Media
Her Activism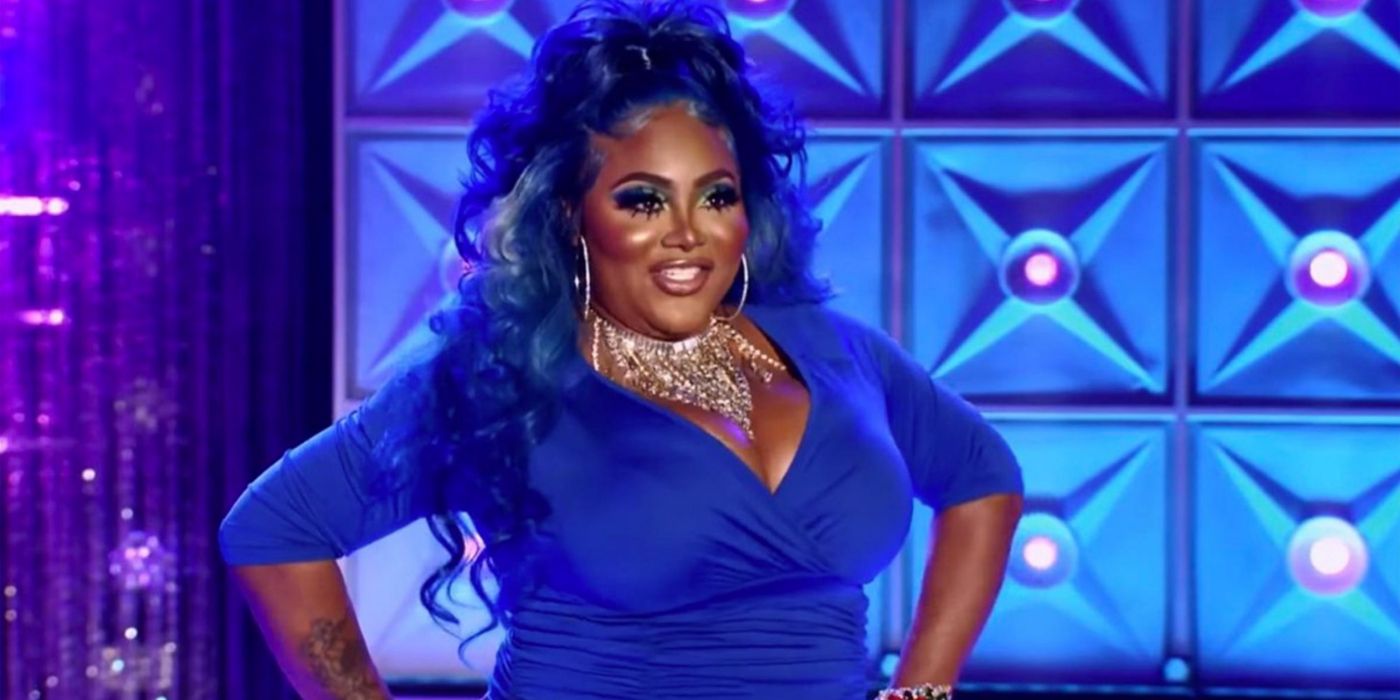 As a trans woman, Ts Madison is vocal about issues in her community, and works to educate cisgender people about trans issues, to bring the communities together. She uses her social media to get her message out to the world, and often posts about issues in the LGBTQIA+ community. She celebrates her career accomplishments.
With her posts, she encourages her followers to make space for themselves in places they may not have previously accepted. (via Twitter/@TsMadisont1) As she blazes a trail for her community, Ts has earned new opportunities in mainstream media. There is no word on whether she'll be a part of the RuPaul's Drag Race All-Stars 8 rumored cast.
Her Career

Ts Madison has a career beyond Drag Race, and it continues to grow as she gets bigger roles. She has expanded her fan base well beyond her humble beginnings on Vine. Ts became the first trans woman to executive produce her own reality show, The Ts Madison Experience, but that was just the start of her expansion into television and movies (via Gaye Magazine).
Much of Ts's career is due to her popularity online, as she shows how comedic she can be, as she showcased in the rom-com Bros. But she has also scored dramatic roles and appeared in the drama Hush, alongside Real Housewives of Potomac star, Candiace Dillard Bassett.
Related: RuPaul's Drag Race: Vanity Milan's Age, Bio & Instagram
She's Credited On A Beyoncé Album

As with all of her albums, Beyoncé's latest release, Renaissance, caused a stir in the music industry. The album credits many artists and writers who contributed to samples of various tracks, including Ts Madison, who is credited on the song "Cozy" (via Instagram/@therealtsmadison).
While Ts doesn't sing on the album, her voice is featured, as she discusses being comfortable in her skin as a Black trans woman. Ts's voice is played throughout different parts of the song over a bounce club beat that fits Ts's personality, as she is often charismatic and bubbly. Ts has music similar to Renaissance, with songs meant for nightclubs (via YouTube/Ts Madison).
Her Famous Friends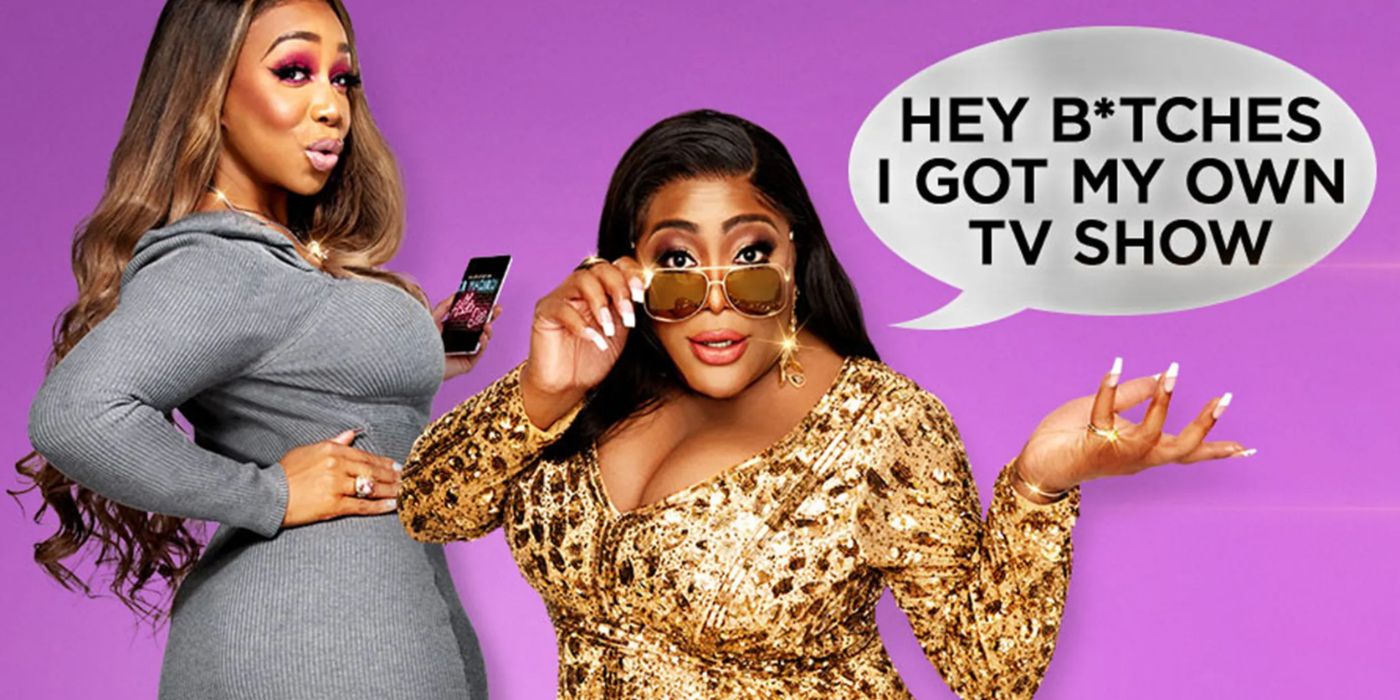 Besides RuPaul, Ts Madison has a bevy of famous friends that appear on her various TV shows and social media. One of these friends is Tiffany Pollard, also known as New York from two forgotten VH1 dating shows, Flavor of Love and I Love New York.
Pollard faced backlash after making transphobic comments on social media, but noted that Ts helped her understand why the statements were met with pushback (via TooFab). Ts is also friends with recording artist Oliver Twixt, who was part of The Circle. As someone who isn't afraid to be brutally honest with people, Ts has been able to make lasting relationships built on honesty and love.
Related: RuPaul's Drag Race: Victoria Scone's Age, Bio & Instagram
Her Book

Just like her fellow RuPaul's Drag Race panelists, Ts Madison has written a book. Her memoir, A Light In The Shade: A Autobiography Of A Queen, chronicles her life from a young age growing up in Miami and starting her transition.
Unlike some of the books written by The Real Housewives, Ts's book is written in an interview style, and is conversational. With someone else asking the questions, Ts tells stories that she may not have included if she had written her book alone. Jasmine P. Rain is credited as the writer who helped Ts to get her story novelized. A large portion of the novel focuses on turning self-doubt into motivation.
She Hosts Another Drag Race Show

Ts isn't just a judge on RuPaul's Drag Race. She is also the host of Bring Back My Girls, which serves as a mini-reunion for different seasons of the show, including the international spin-offs.
Ts is the perfect host for this show as she isn't afraid to be bold, and ask the shady questions queens may want to avoid (via Instagram/@therealtsmadison). Bring Back My Girls also serves as a where are they now for Drag Race,since there are so many queens to keep up with from across the seasons. Ts lets the queens air out all their grievances, but keeps the show moving, so everyone can talk.
Related: RuPaul's Drag Race UK: Cherry Valentine Dies At Age 28
Her Relationship With Her Parents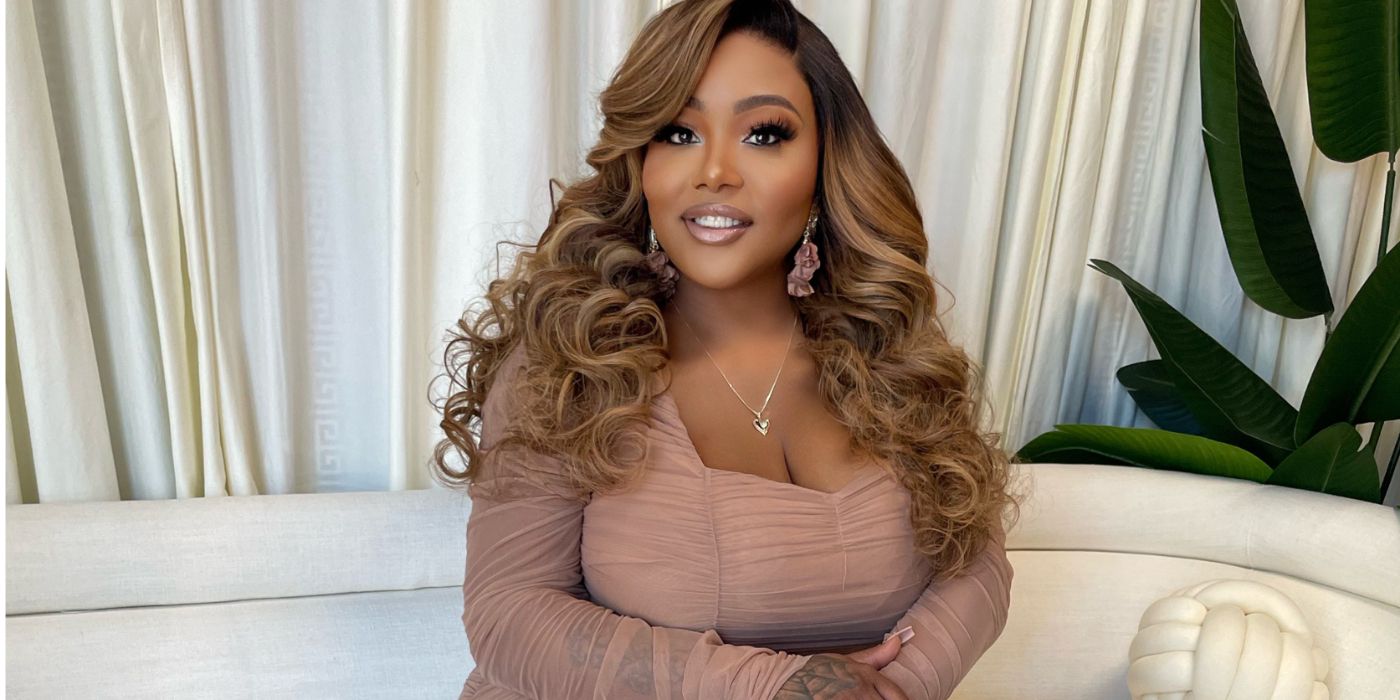 Ts Madison has been open with her fans about her relationship with her parents on The Ts Madison Experience. Her mother is often shown expressing support for her daughter, but Ts's father doesn't always do the same.
Ts explained that her father hasn't accepted her transition and doesn't support it, but she still wants a relationship with him (via The Ts Madison Experience). While the two are working toward being closer, there are still barriers they have to face as they come to an understanding. One of the biggest issues is Ts's father dead naming, her and calling her his son.
Her Real Name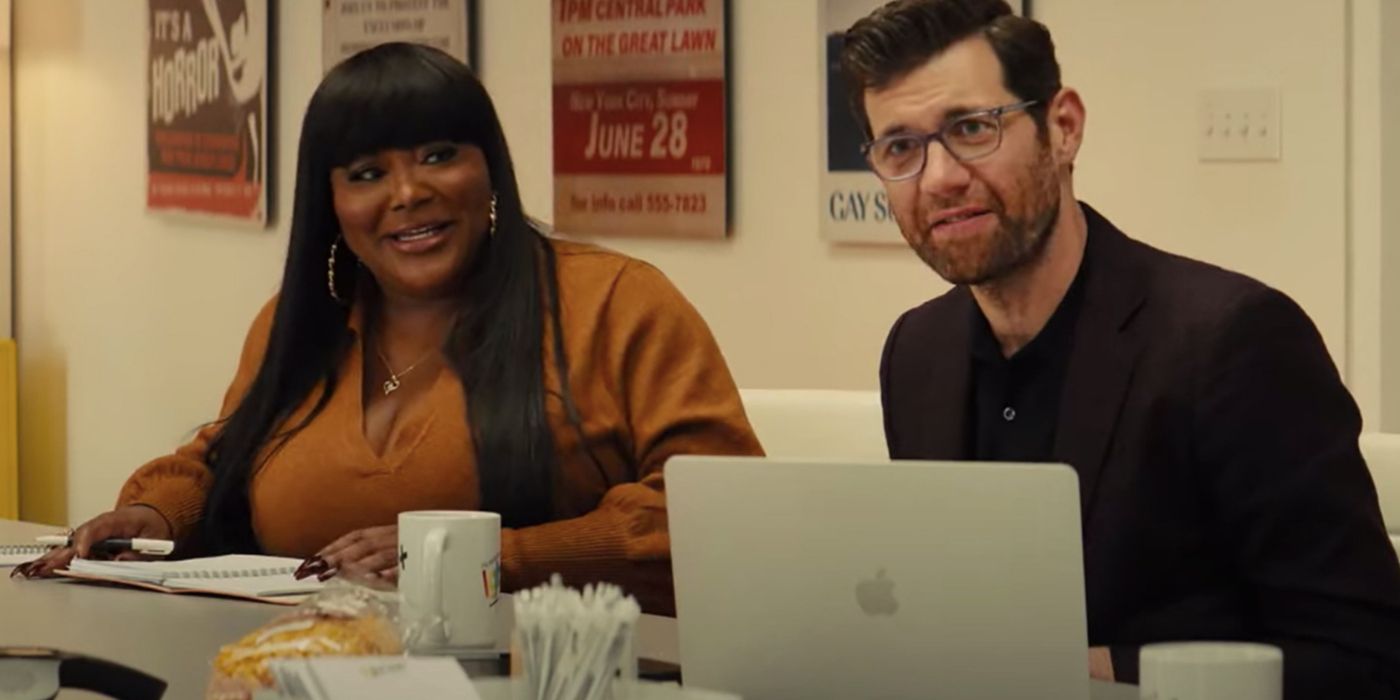 Like some of the queens from RuPaul's Drag Race season 8, Ts Madison uses part of her real name as her stage name. However, her real name is Madison Hinton. Ts explained in an interview that her name has evolved over time and doesn't mean what it used to.
She said, "At one point, TS stood for transsexual. But now it's a play on words for me — 'tossed salad,' 'too much stuff,' etc." (via Dallas Voice). While Ts has changed the meaning of her name, she hasn't changed her brand of being bold and candid, regardless of the question.
More: RuPaul's Drag Race: Delta Work's Age, Bio & Instagram
Source: Dallas Voice