10 Best Handheld Systems For Cloud Game Streaming
Along with major game releases like God of War: Ragnarðk and more pushing the possibilities of gaming forward, so too does the gradual advancement of cloud streaming/remote play. As exciting of a feature as it is, it's admittedly one that's still in its infancy. Even so, there are impressive ways to utilize this technology.
There are plenty of tablets and smartphones that can make use of such streaming/remote apps like Xbox Cloud Gaming, Nvidia Geforce Now, and more, but some dedicated handheld game systems are great choices to pair these with as well. The Steam Deck will immediately come to mind for many players, but other devices like the Logitech G Cloud serve as great streaming systems.
AYN Odin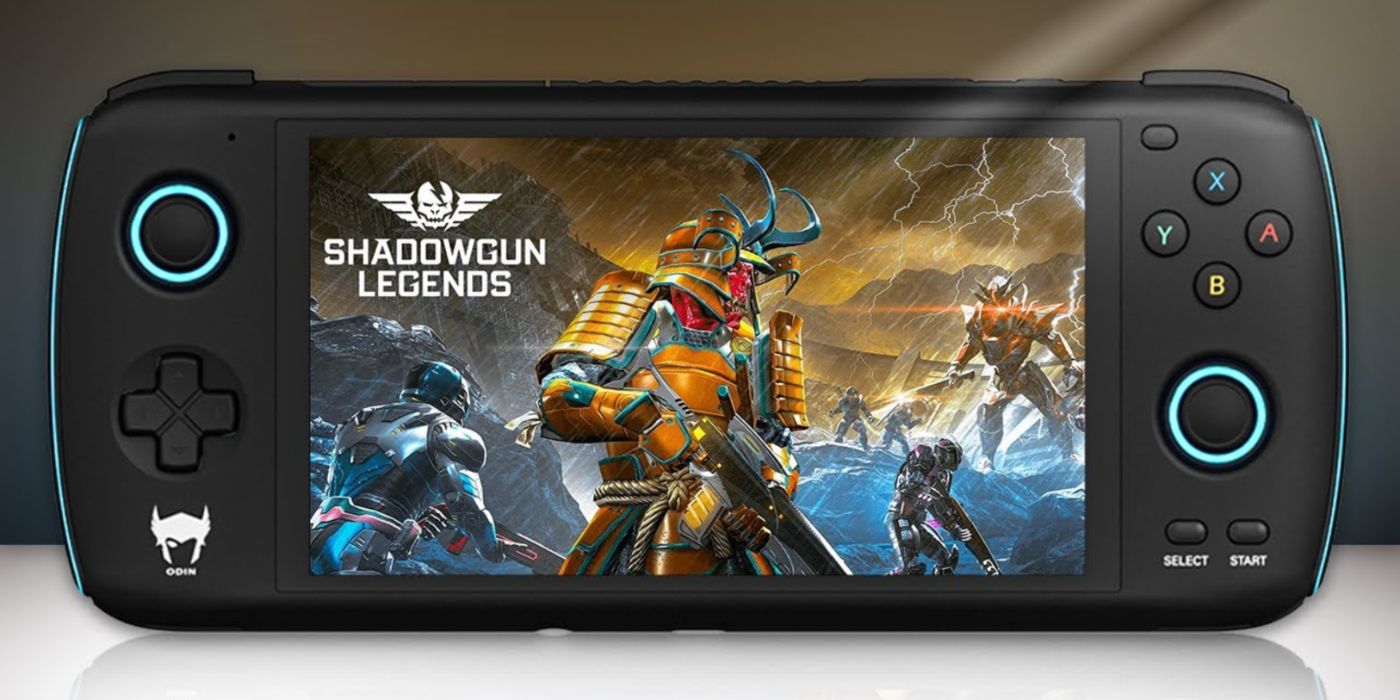 Venturing into the world of third-party gaming systems, this year's release of the AYN Odin arguably made the most waves. The primary function of this device is retro game emulation, but boasts a strong secondary function for game streaming and remote play. It doesn't have a display as large as something like the Logitech G Cloud, but given its more competitive price point, the AYN Odin line of handhelds is more than a viable alternative.
RELATED: 10 Helpful Steam Features You Didn't Know About
The Odin has a sleek ergonomic design and is comfortably smaller than the likes of the Steam Deck, and thanks to its Android operating system, it has ease of access to apps like Xbox Cloud Gaming, Xbox Remote Play, PS Remote Play, Steam Link, and more.
Logitech G Cloud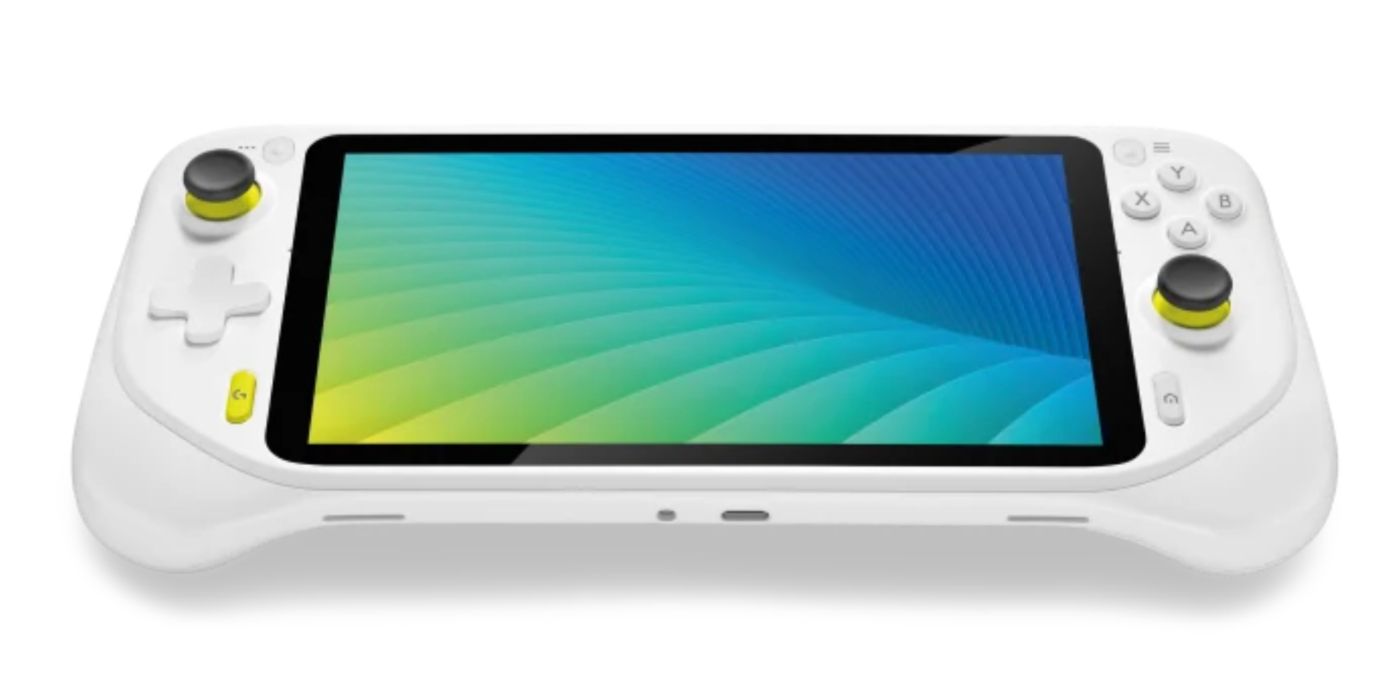 Though the new Logitech G Cloud boasts a hefty price, especially considering it's just $50 shy of the base Steam Deck, for something mostly geared toward game streaming, it certainly excels at it. This handheld game system is as user-friendly as the apps used to stream on it, and it has all the bells and whistles to make it a smooth experience.
With an excellent 7-inch 1080p screen, ergonomic build, strong battery life, and Android-based operating system, it has wide access to services like Xbox Cloud Gaming, Xbox Remote Play, Steam Link, as well as PS Remote Play and the third-party PS Play app.
Steam Deck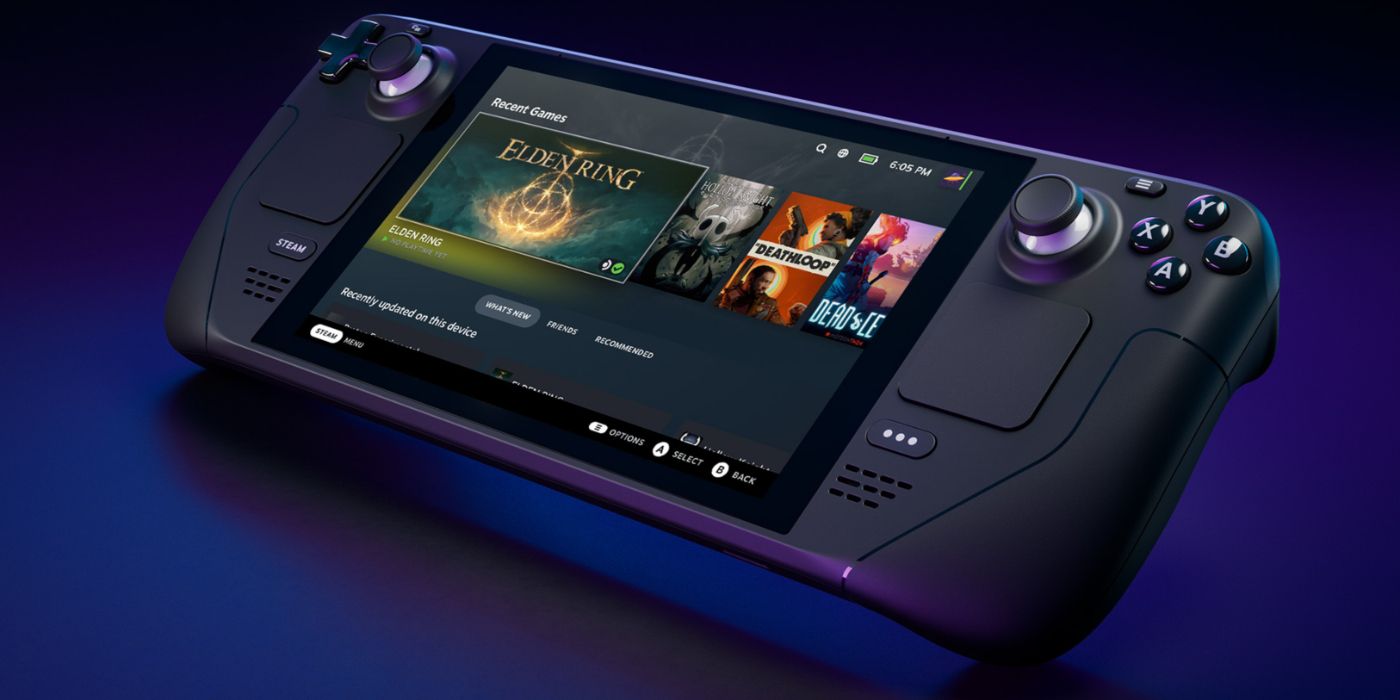 Valve's Steam Deck has revolutionized handheld PC gaming in several ways by making it more accessible. Steam Remote Play, of course, will be the easiest native streaming option for the Deck. This will let players stream compatible titles from their Steam catalog on their device, which could be a good complementary option if users don't want to take up any more of the device's onboard storage.
But by nature of being a computer – and a Linux-based one, no less – there will undoubtedly be some level of tinkering required. And if players are willing to go that extra mile, Chiaki is a great open-source client to stream PS4 and PS5 games from their console onto the Steam Deck, too.
Retroid Pocket 3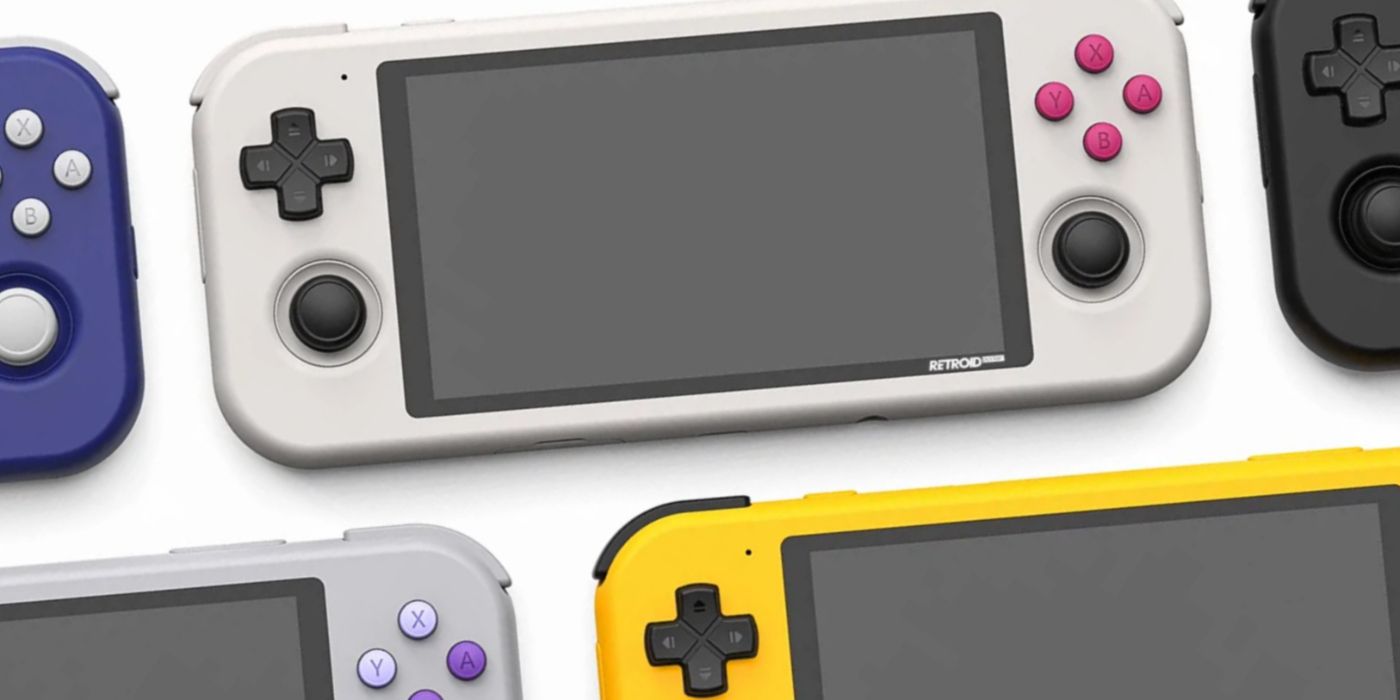 Once again in the more niche arena of retro gaming handhelds, the Retroid Pocket 3 is another top-notch device for what it sets out to do. Emulation is undoubtedly a strong suit of this system, but its form factor is also game streaming/remote play friendly. It has a build akin to the AYN Odin – and by extension, the Nintendo Switch Lite – but is even more portable due to its size.
RELATED: 10 Best Marvel Games, According To Metacritic
Since the Retroid Pocket 3 has solid Wi-fi capabilities and game streaming quality otherwise depends on the strength of the PC or connection to the console being streamed from, this is a solid choice for a more budget-friendly and dedicated game streaming solution.
Samsung Galaxy S22 Ultra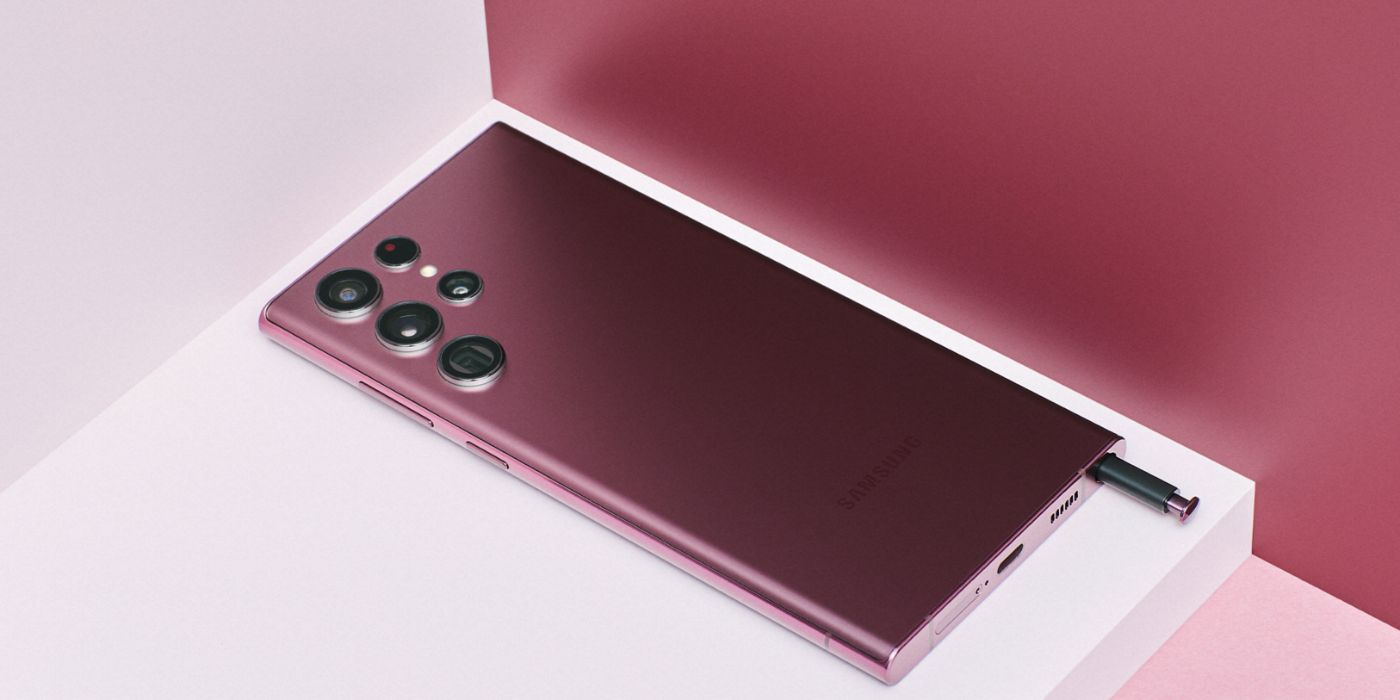 While having a dedicated gaming handheld for streaming feels like a more natural experience, it's understandable that some players would rather opt for the simple solution of using their high-end smartphone for games. And as far as mobile cloud gaming goes, the Samsung Galaxy S22 Ultra is a good all-around choice.
It has powerful internal specs (including Wi-fi capabilities) to perform what it's asked to do and comes complete with a stunning display with a 120hz refresh rate. Players can opt for a smartphone controller grip or even use their conventional gamepads by connecting them via Bluetooth.
ASUS ROG Phone 6 Pro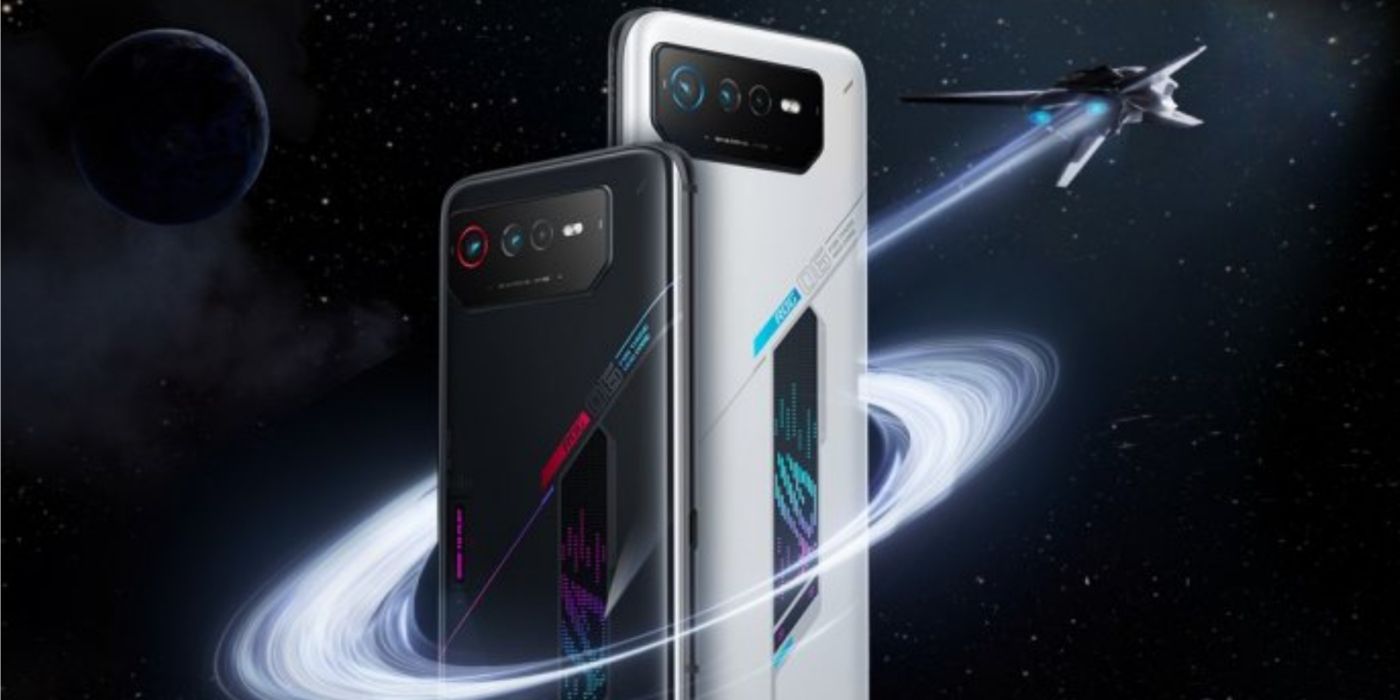 The ASUS ROG Phone 6 Pro arguably takes the "PC gaming" approach to the smartphone space. It's certainly going to be another enthusiast pick, but for those in that market, this device will be sure to satisfy. Packed with massive battery life; a powerful processor and RAM for a smartphone; and a stunning AMOLED screen, the ASUS ROG is an excellent candidate – and perhaps the best – for those that want heavy-duty gaming on a phone.
In addition to the seamless streaming functionality thanks to these powerhouse specs and a natural Android ecosystem, it will also be a great place to play some of the best Android ports available in the Play Store.
OneXPlayer Mini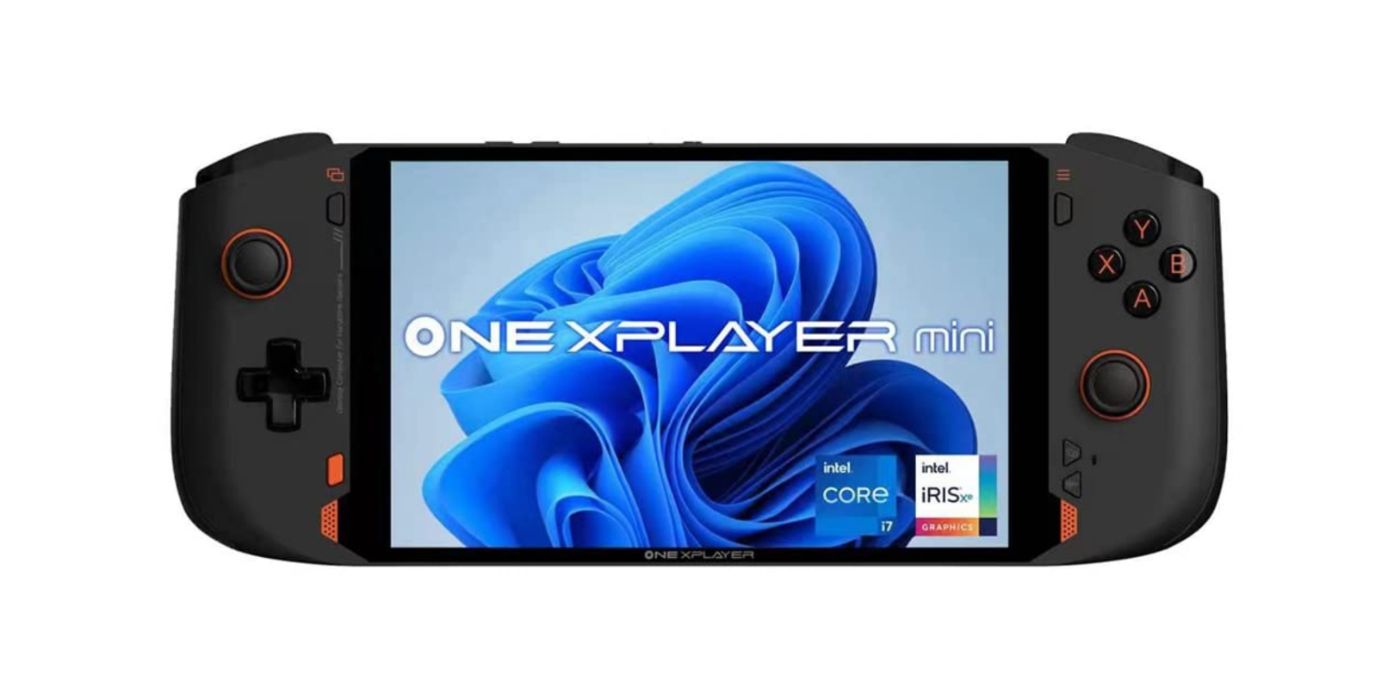 Certainly another one of the more hardcore/enthusiast choices, the OneXPlayer mini is another handheld PC. And when it comes to Steam Deck alternatives, this handheld is one of the higher-performing ones. This premium device does come with a premium price tag, but for those already in this part of the gaming market, the Mini is sure to satisfy.
RELATED: 10 RPGs With The Best Side Quests, According To Reddit
It's also a better choice ergonomically than its bigger counterpart. With the raw horsepower of the Mini due to being primarily a gaming PC, it will easily handle whatever streaming/remote apps are used on it. It also comes preloaded with Windows 11 for user intuitiveness.
AYANEO Air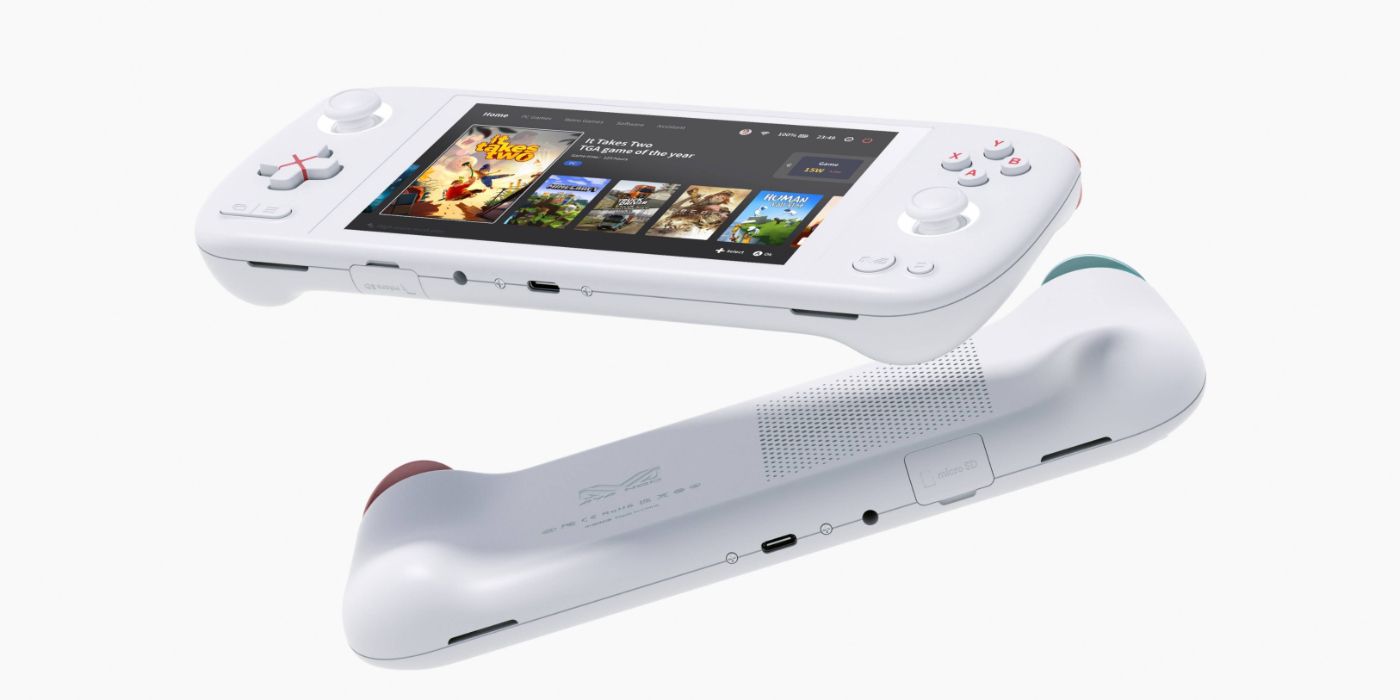 Yet another gaming handheld competing somewhat in the same space as the Steam Deck is the AWAYNEO Air. This is another handheld gaming PC, meaning its primary functions lie in doing just that, but with a powerful AMD Ryzen processor and Windows 11 running out of the box.
Likewise, its build is slick to make it easy to carry around. Cloud and remote gaming only add to the experience to make it versatile in several situations, with all of these internal assets making it a good choice for high-quality on-the-go play.
GPD Win 3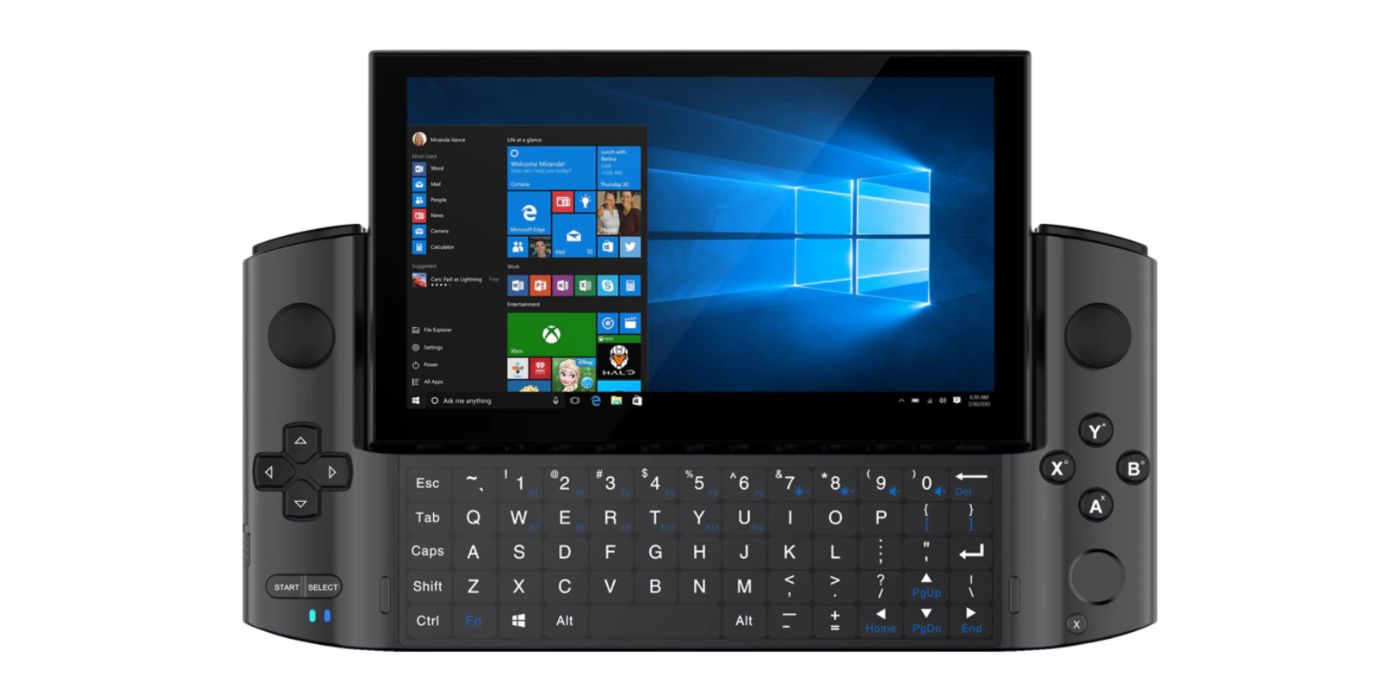 Of the gaming handhelds with a notable level of streaming qualities, the GPD Win 3 is one of the most inventive if nothing else. This handheld device is another PC running on Windows for its operating system.
It has an admittedly bulky design to it (complete with a slide-out keyboard) but its internals are capable of some local PC gaming and, naturally, are safely compatible with a wide array of streaming and remote-play gaming apps thanks to Windows. The GPD Win 3 is a solid choice for these tasks, but prospective consumers might want to wait to see how the upcoming PSP-like Win 4 fares when it releases.
Google Pixel 7 Pro
Another worthwhile phone to consider for game streaming is the Google Pixel 7 Pro. The internal specs of this device are impressive enough to cover ground in gaming and the more conventional phone uses at once.
Being a Google phone, the Android-based operating system ensures the same streaming app compatibility that its contemporaries enjoy. Pair this with a controller grip/Bluetooth-capable gamepad, and players will have an enjoyable gaming experience. Especially so since, compared to other big-name brands, is noticeably cheaper.