10 Best Free Mobile Games With No Ads
With the 2022 holiday season in full swing, there's bound to be plenty of downtime after opening Christmas presents or for those traveling to visit friends and family transit. One amusing way to pass the time is to play free mobile games on iPhone or Android without the never-ending advertisements and costly in-app purchases, which many consider negatively impact the appeal of playing games on the go.
Luckily, there are plenty of highly addictive mobile games that have zero ads and limited in-app purchases that won't break the bank with mounting micro-transactions to play this holiday season.
Battleheart
Android, iOS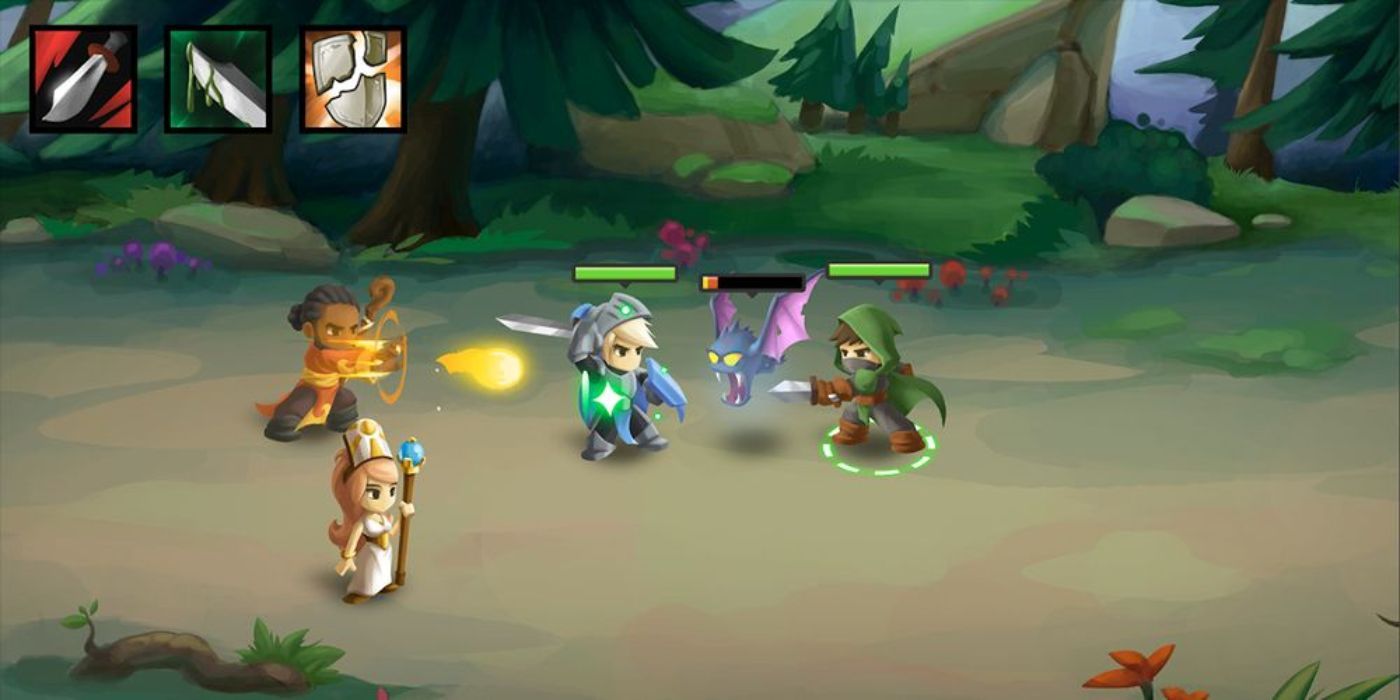 For those who want a costless, ad-free fantasy RPG, Battleheart is a deeply engaging game that should be considered by experts and beginners alike. The single-player RPG from Mika Mobile puts players in a magical realm where they must build their warrior characters with unique powers, beat increasingly difficult enemies and levels, complete quests, earn points, and unlock upgraded items.
RELATED: 10 Best Mobile RPGs Available On Android
With over 1 million downloads and 4.4/5-star reviews, Battleheart has been praised for the phone-based control system that makes it very easy to play on the go, its adorable animation style, a huge collection of characters and collectibles, and of course, zero intrusive elements like interruptive ads and costly in-app purchases. Get Battleheart at the App Store or Google Play.
Android, iOS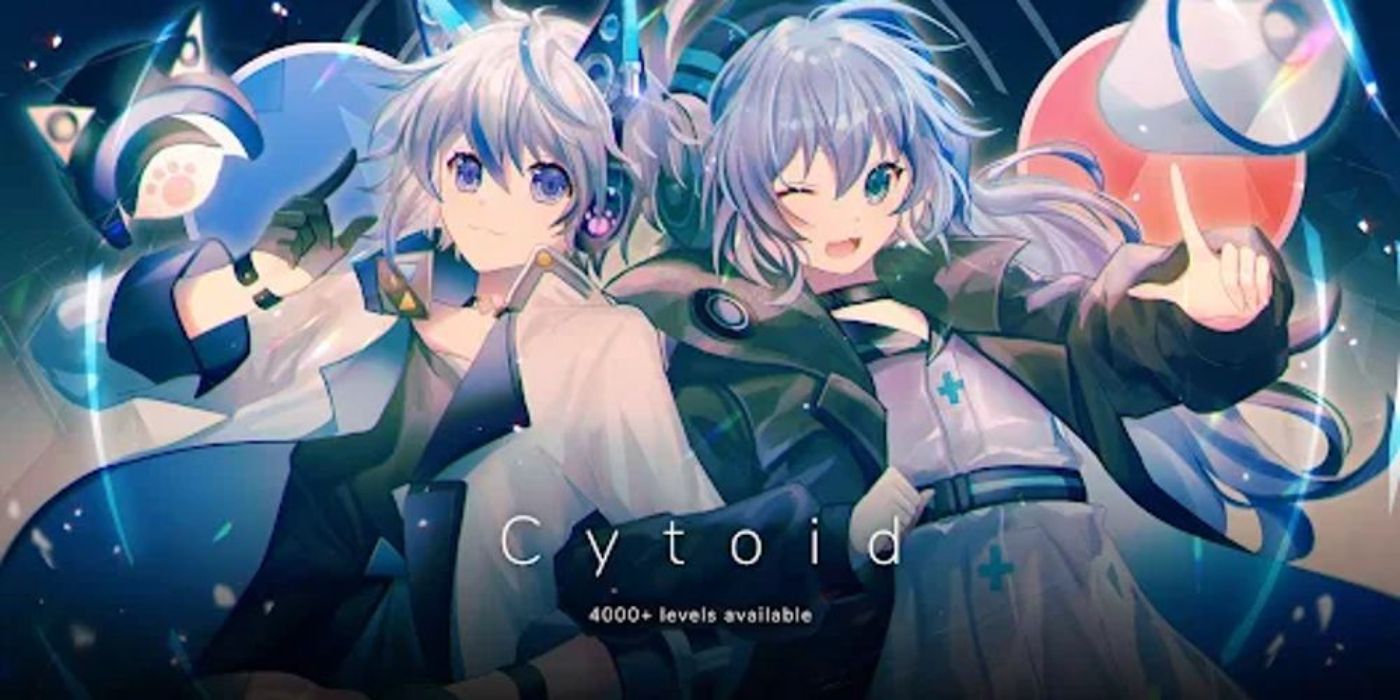 Musically inclined gamers need to download Cytoid ASAP, an open-source free mobile game with no ads that brings back the pulsing rhythmic gameplay made popular by Dance Dance Revolution, Guitar Hero, and other fast-paced motion sensor movement games based on musical expressions.
Simple yet highly addictive, the game tasks players with tapping circles on the phone screen at the precise time the musical measurement passes by, which also requires sliding fingers across the screen as well to play certain notes. The more accurately a user replicates the musical notes, the more XP they will gain. An ideal way to sharpen one's hand-eye coordination while enjoying music at once, Cytoid is cerebrally challenging and artistically rewarding at once. Get Cytoid at the App Store or Google Play.
DATA WING
Android, iOS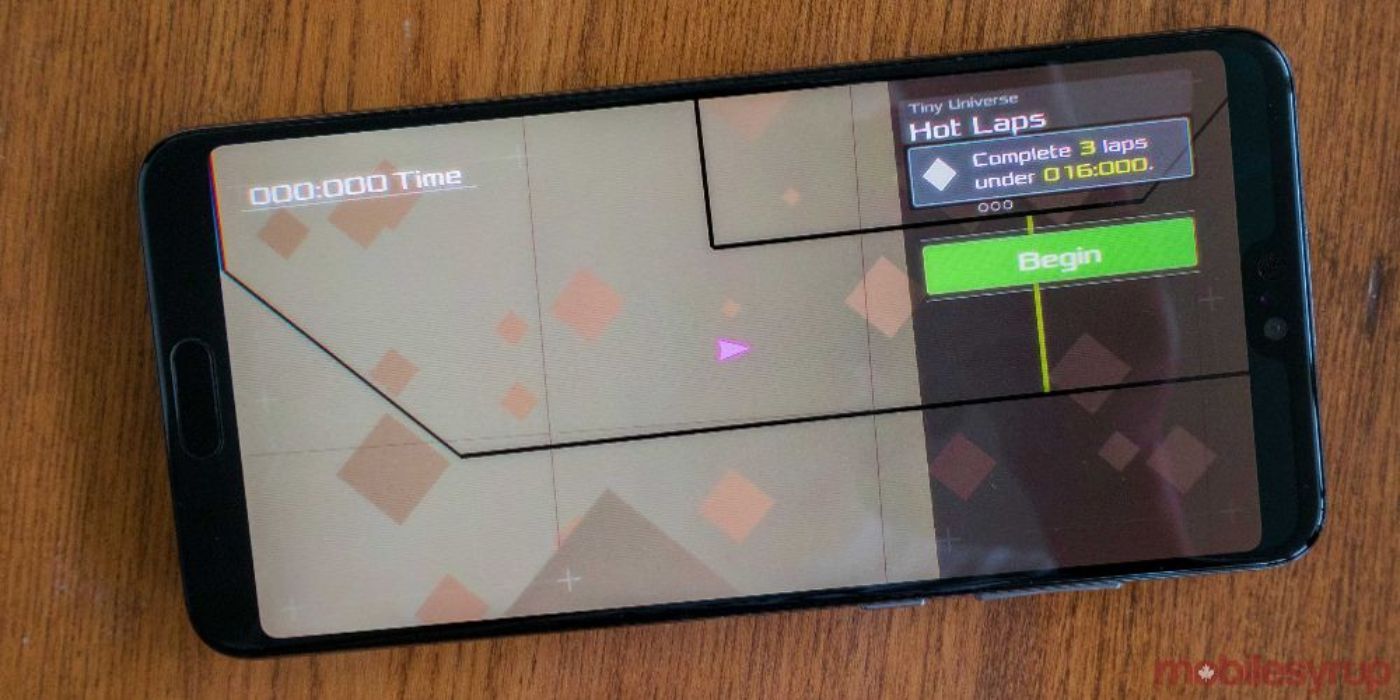 In terms of the most addictive and stylish free mobile racing game for 2022 and beyond, DATA WING is hard to beat. With over 5 million downloads and a whopping 4.9/5-star rating, the game dazzling neon retro-futuristic game challenges players to race through a story-driven adventure on an adrenaline-fueled racetrack with pulsing EDM music.
With over 40 levels and 2-hours of story, DATA WING boasts a unique intuitive control system reminiscent of old-school arcade games that players to guide their triangular ships by tapping left or right to bend around hairpin turns and sharp corners. Visually arresting and never boring, DATA WING is a must-play. Get DATA WING at the App Store or Google Play.
GameStart Pixel Battle
Android, iOS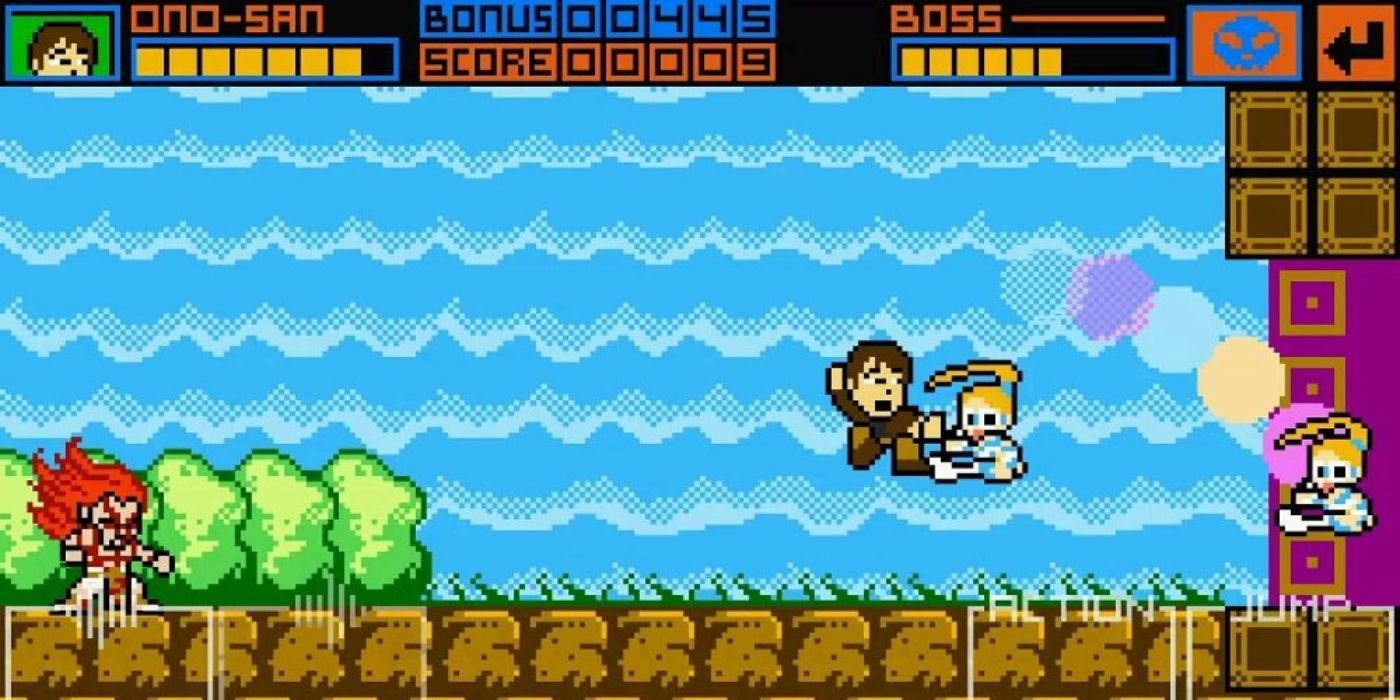 When it comes to the most entertaining retro-style free mobile game devoid of ads, kids and parents alike will have a blast with GameStart Pixel Battle, an awesome 16-bit side-scrolling platformer that follows Alyse, a gamer who is tasked with finding the mysterious saboteur who has been ruining the various games by going through the levels, completing challenges, defeating bosses, unlocking allies, and more.
RELATED: 10 Mobile Games That Redditors Think Are Worth Playing
With nostalgic appeal for those who grew up with the 16-bit games of the 80s and 90s (including the chiptune soundtrack), GameStart Pixel Battle is fun, fast-paced, easy to play, and very hard to put down once it's started. A great game for the whole family to bond over, the best part is the lack of ads that disrupt the flow of the game and inconvenience players to no end. Get the game at the App Store or Google Play.
Lichess
Android, iOS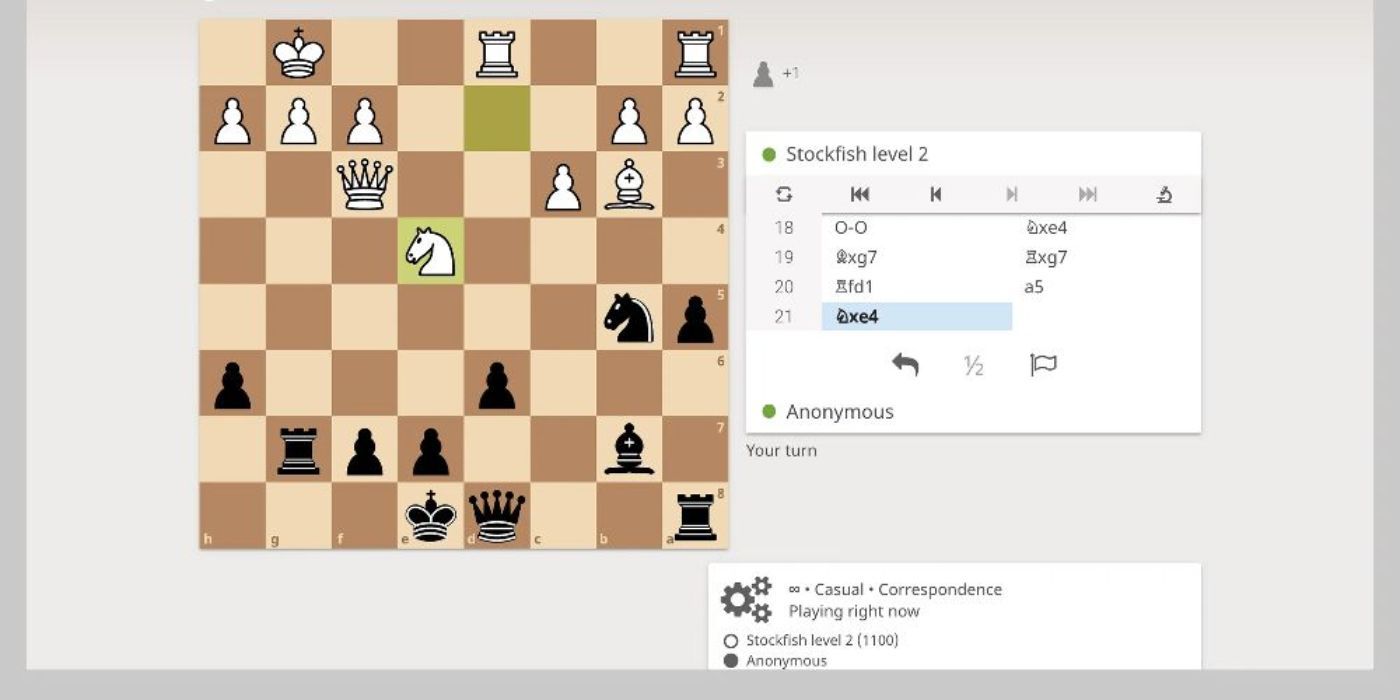 For the best free mobile chess game that won't bog players down with incessant ads, look no further than Lichess. The free open-source app essentially functions as a giant chess encyclopedia that offers free computer analysis, puzzles, peer-to-peer studies, and more.
With over 10 million downloads and a 4.4/5-star rating, Lichess is simply the most popular and the best in class when it comes to free mobile chess games for its comprehensive puzzle collection and escalating difficulty levels sure to keep beginners and experts alike glued to the screen for hours. Get Lichess at the App Store or Google Play.
PBS Kids Games
Android, iOS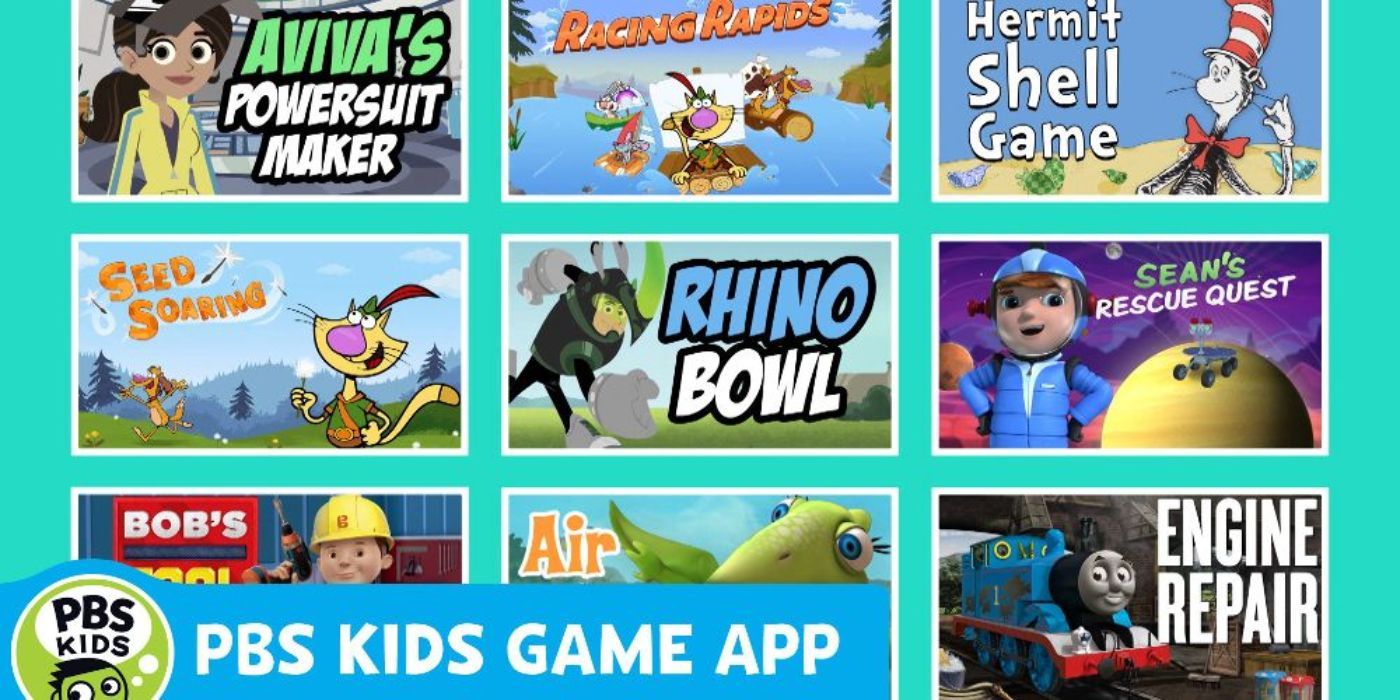 Often cited as the best educational free gaming app for Android and iOS, PBS Kids Games is a great way of teaching children how to use their mind to think logically, solve problems, and foster good sportsmanship in the process. With over 240 free educational games for 2-8 year-olds that is devoid of ads, the only real drawback to the app is the amount of data usage.
While parents may be irked by the data usage and lack of age filters, kids absolutely love the app for the way it amuses them first and foremost with reference to several beloved children's shows and board games for kids while also subtly bolstering their STEM training with science, technology, math, and engineering games to go with coloring, mazes, puzzles, and a lot more. Get PBS Kids Games at the App Store or Google Play.
Simon Tatham's Puzzles
Android, iOS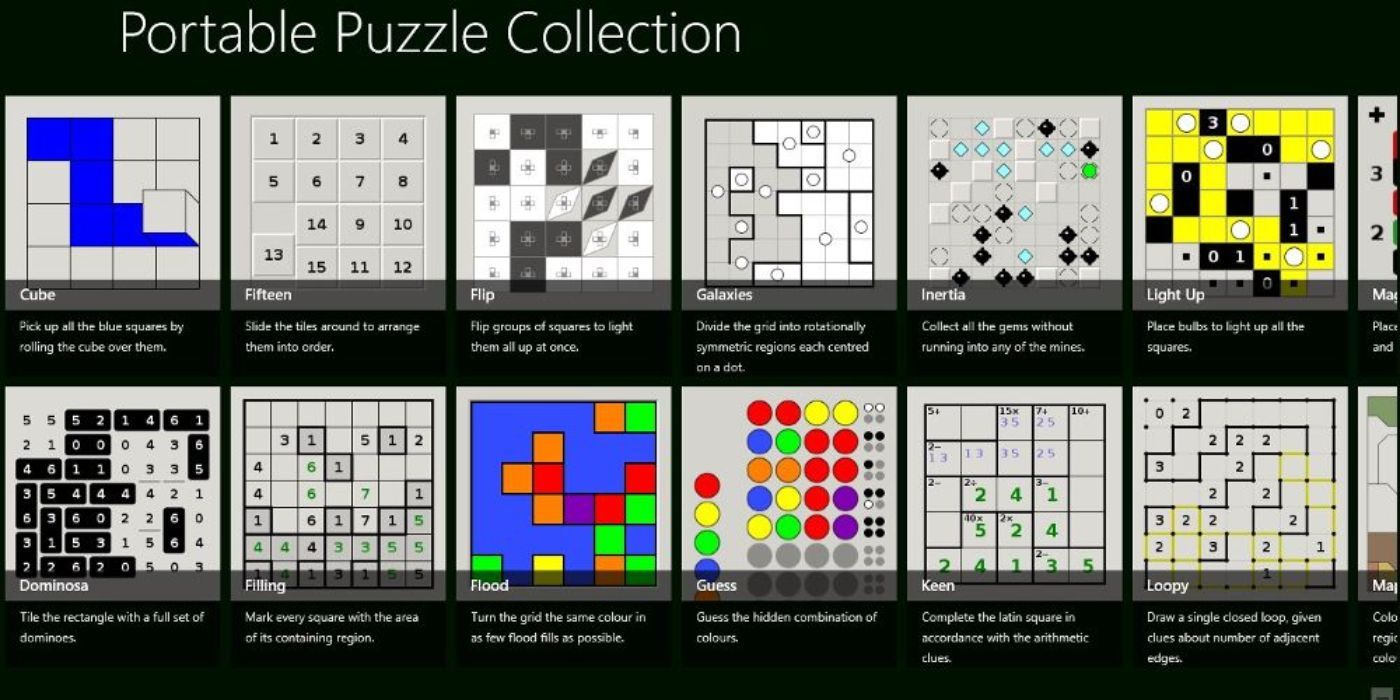 Another totally ad-free, cost-free, open-source mobile game devoid of in-app purchases includes Simon Tatham's Puzzles, an acclaimed collection of 39 different puzzles (38 for iOS) sure to appeal to strategic problem solvers and brain-busting experts. The highly acclaimed puzzle game offers brief instructions on how to solve each puzzle, which is also ideal for newbies.
Whether playing Black Box, Cube, Map, Slant, Tents, Towers, or more, the logic puzzles can be accessed online or offline, making it a convenient free mobile game to play no matter where a person is or who they're with. As a result, Simon Tatham's Puzzles boasts a 4.8/5-star rating on both Android and iOS. Get the game at the App Store or Google Play.
Ultraflow
Android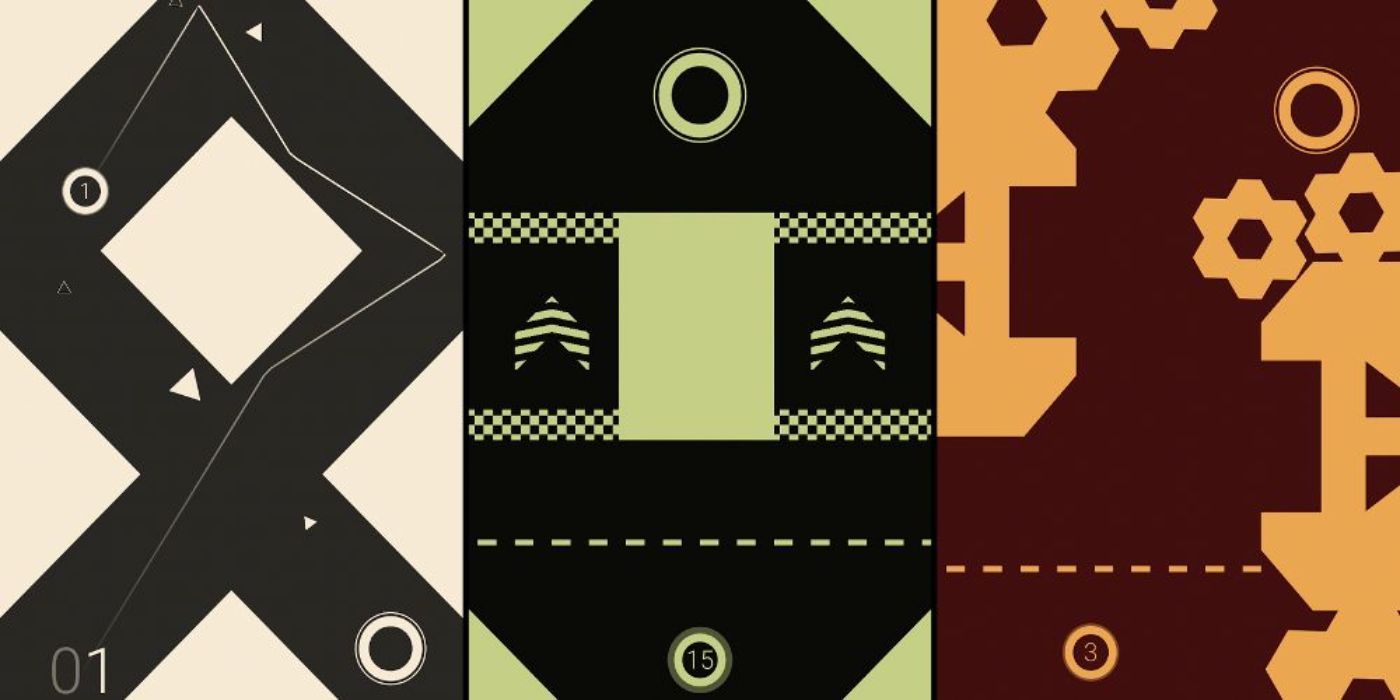 Those who enjoy brain-busting puzzle games ought to download Ultraflow ASAP, another highly engaging free mobile game that won't inconvenience players with a ton of annoying ads or a single in-app purchase. Ultraflow tasks players with bouncing a numbered ball into a large circle with as few tries as possible. If the last bounce fails to reach the circle, it will explode and a player must try again.
RELATED: 10 Best Free Mobile Reddit Apps
With 99 levels of increasing difficulty, a deliberately smooth and minimalist design that features abstract imagery rather than advanced graphics, zero time limits or a point-ranking system, and a soothing soundtrack to boot, Ultraflow is designed to be played at a person's own pace and leisure, which takes eliminates the stress of competition and amounts to sheer joy. Get Ultraflow at Google Play.
UnCiv
Android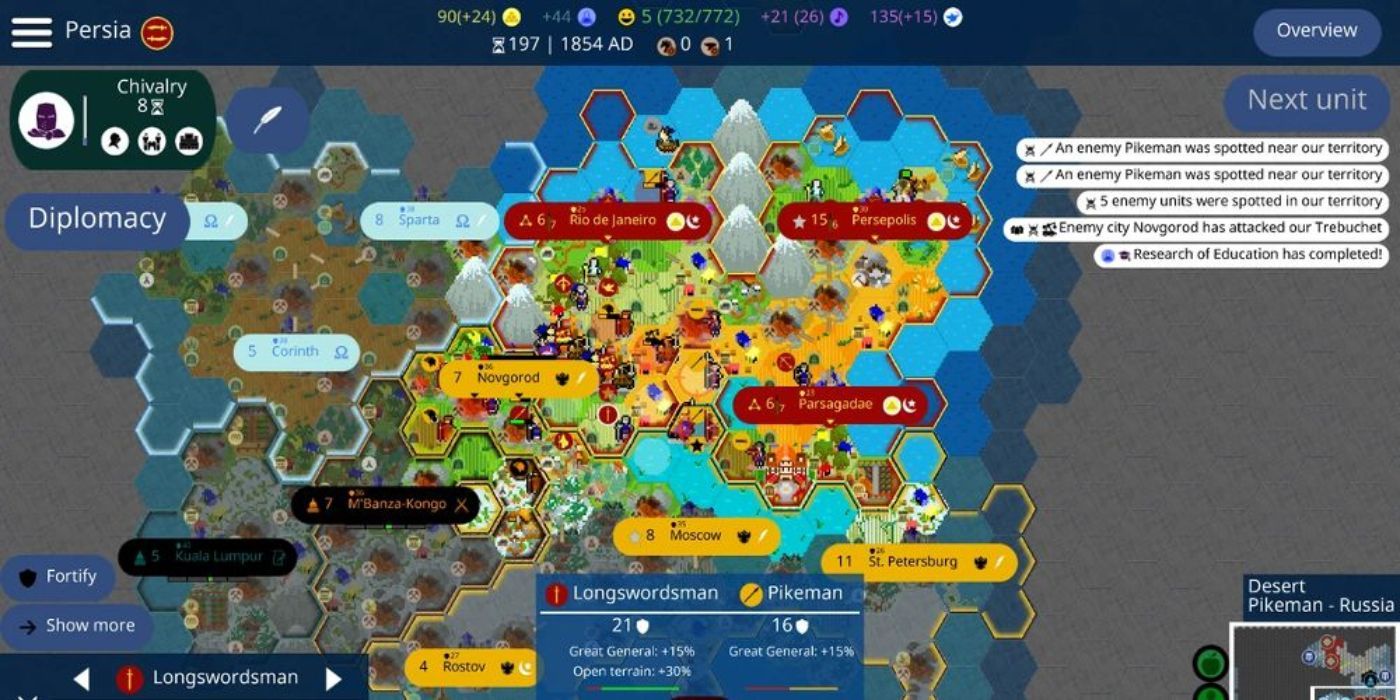 Developed by Yari Morgenstern as an open-source game that will always be free of cost with no ads, UnCiv is an irresistible Risk-style war game that adds immersive RPG elements. Inspired by the acclaimed strategy game Civilization V, the goal is to build a civilization, bolster the army, and conquer nearby territories.
With a 4.7/5 rating, well over 1 million downloads, and glowing reviews across the board, UnCiv is easily one of the must-download, free mobile games available for Android in 2022 and beyond. The classic 90s graphics and constant open-source updates continue to make the game feeling fresh and retro at once. Get UnCiv on Google Play.
Underhand
Android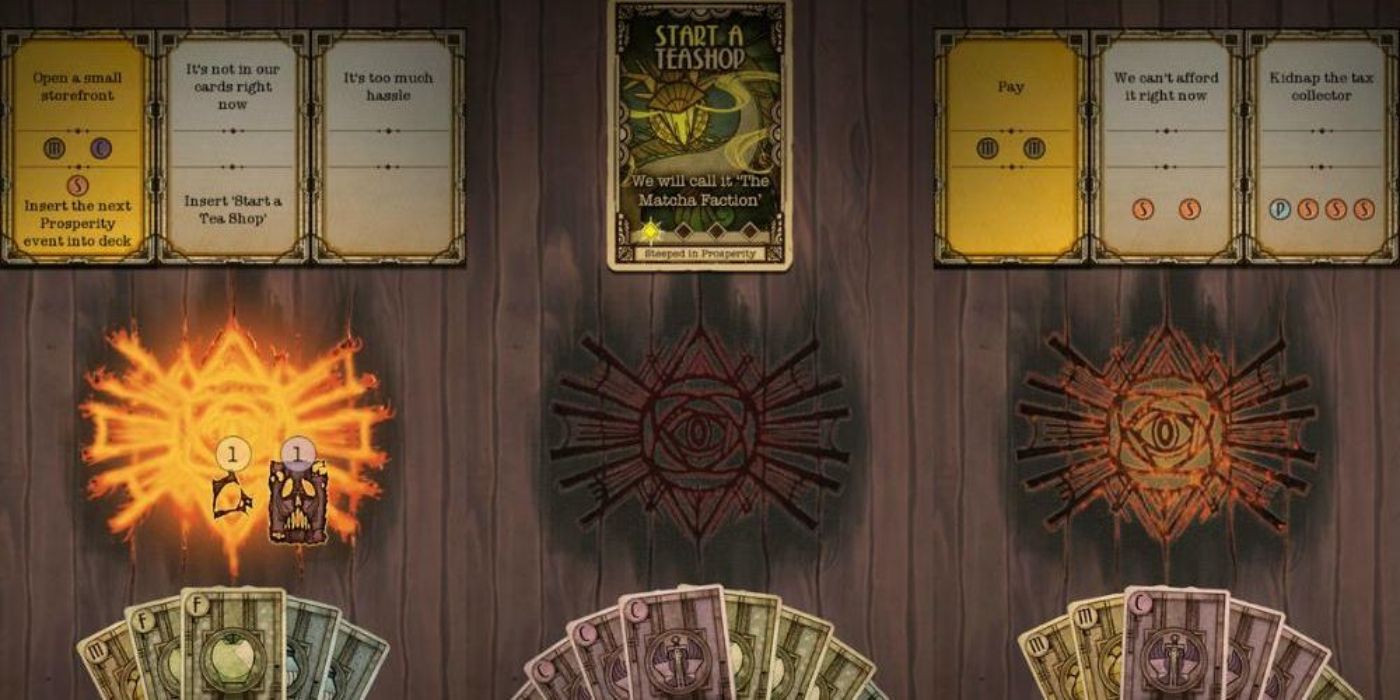 Arguably the most original free mobile card game, Underhand also boasts one of the most original premises, tasking players with becoming a cult leader who must summon 7 ancient deities by playing certain cards, following a series of events, and managing the cult's resources wisely, putting a unique spin on the CCG formula by replacing the Card Collectible Game with Cultist Collectible Game.
Free of cost and devoid of in-app purchase, Underhand presents riveting choice-based gameplay mixed with a visual tableau reminiscent of throwback comic books sure to appeal to new and older gamers alike. The smooth animated art style and Lovecraftian iconography and different strategies are required depending on which deity must be unlocked, ensuing nary a dull moment while playing. Get Underhand at Google Play.