1 Loki Variant Needs To Return For Season 2 More Than The Rest
Loki season 2 will include several Loki variants played by Tom Hiddleston, but there is a different version of the trickster who needs to return.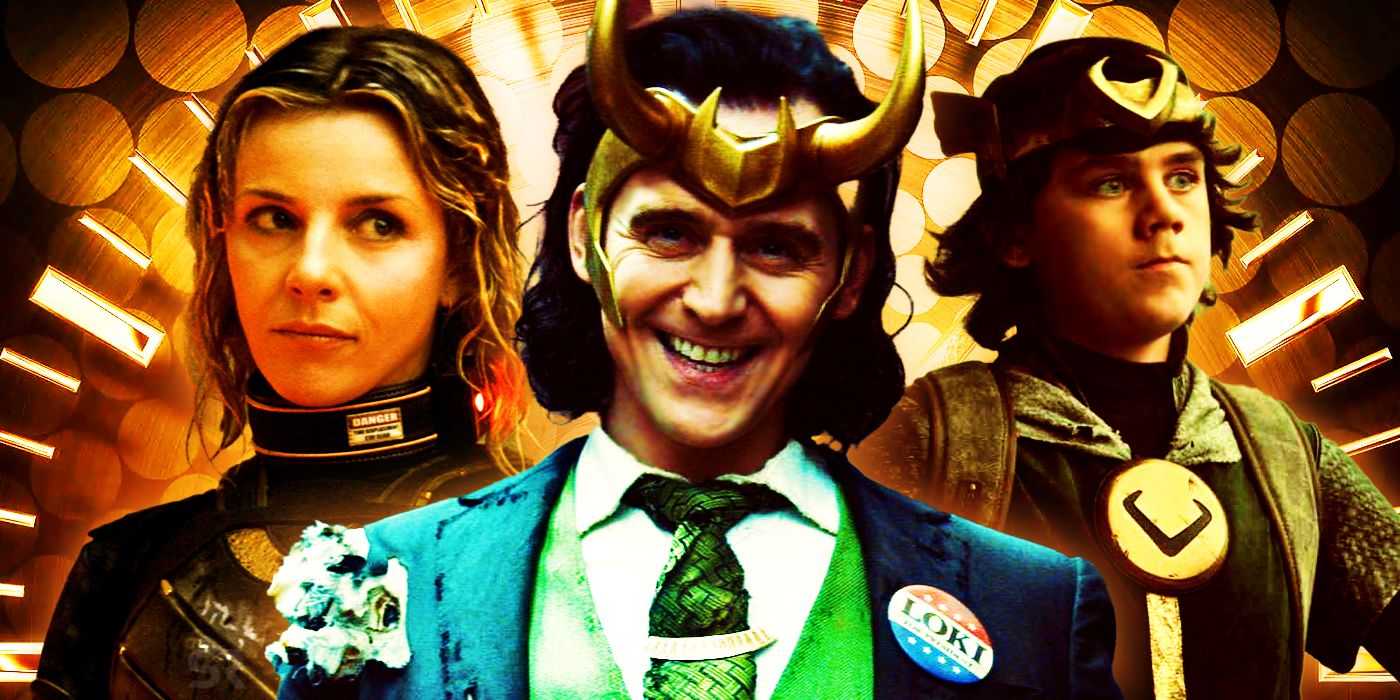 Several Loki variants will be in Loki season 2, but Kid Loki is the one from the first season that needs to return the most. The Disney+ Marvel Cinematic Universe series introduced the idea of variants of the same person existing throughout the multiverse. This concept was used to bring multiple versions of Loki to the MCU after his death in Avengers: Infinity War. This included the introduction of fan-favorite new characters like Classic Loki, the female Loki known as Sylvie, and even an alligator version. The season 1 finale set up a way for even more Loki variants to be in Loki season 2 after breaking the multiverse.
Marvel has kept plenty of details about Loki season 2 under warps, but the inclusion of more variants has been properly established. The short glimpses of the new season that have been released so far confirm that Tom Hiddleston will play multiple versions of Loki once again. It is also known that Sophia Di Martino returns as Sylvie after she killed He Who Remains. Loki season 2 should once again give Sylvie a major role to play, but she is far from the only variant from season 1 that could come back. There is another Loki variant who needs to return.
Related: Loki Season 2 Has An Almost Impossible MCU Plot Line Challenge
Kid Loki Is The Most Important Loki Variant From Season 1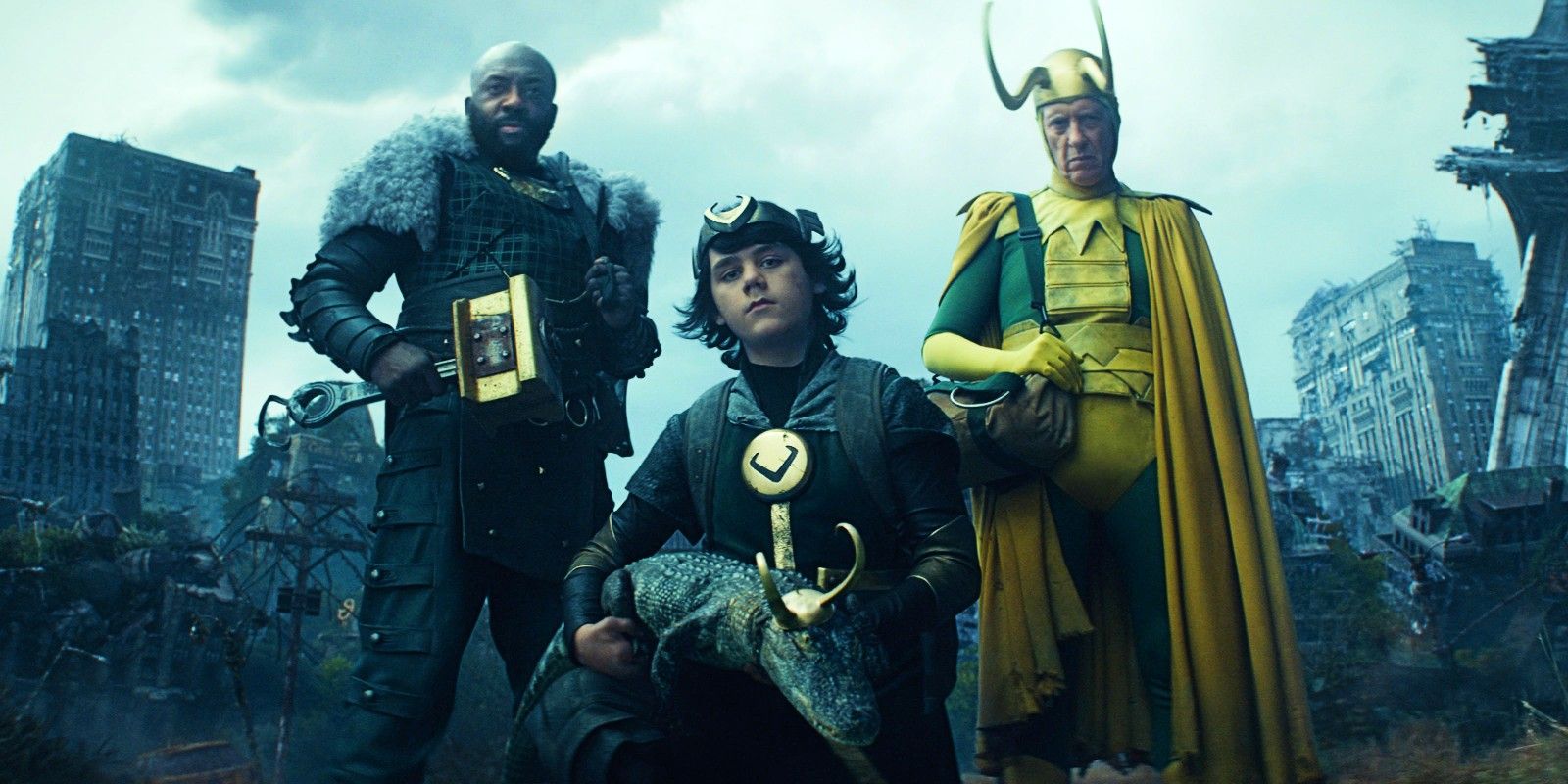 If any Loki variant from season 1 is returning for Loki season 2, it needs to be Kid Loki. He was among the variants introduced in the Void during the first season, joining the likes of Classic Loki, Boastful Loki, Alligator Loki, President Loki, and many others. While the rest of the Loki season 1 variants were mostly played for fun or used as references to the character's comic history, Kid Loki is the one who holds the greatest importance to Loki's story. This version of Loki is the result of him being reborn without any memories of his previous acts, but he continues to struggle with lures to be a villain instead of being a hero.
The MCU's version of Kid Loki as presented in Loki season 1 is a bit different. He killed Thor when they were both young, which is what put the Time Variance Authority on his track. This led to him being pruned and becoming the leader of the other Loki variants that were left in the Void. However, Kid Loki ultimately played only a minor role in the first season. His fate was also left somewhat ambiguous, as he and Alligator Loki are not shown again after Loki, Sylvie, and Classic Loki fight Alioth. Loki season 2 having Kid Loki return can answer what happened to him.
Kid Loki's Season 2 Return Can Continue Marvel's Young Avengers Teases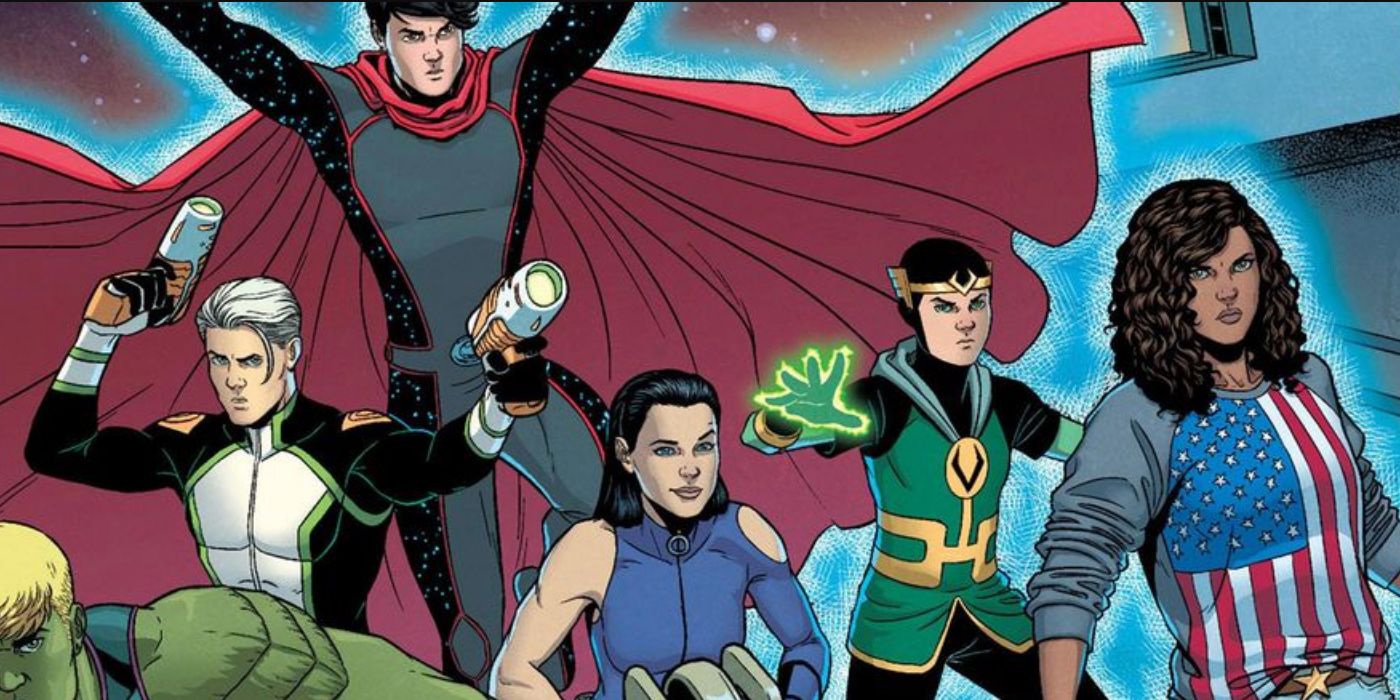 Kid Loki appearing in Loki season 2 would also be an opportunity for the MCU to continue is Young Avengers set up. The introduction of the character in the first season helped make it possible that Kid Loki could link up with Kate Bishop, America Chavez, and others down the road. While Loki season 1 did not directly tease Kid Loki joining the Young Avengers, his appearance made him one of the several team members from the comics that Phase 4 introduced in a short time.
Before a Young Avengers movie or Disney+ show is announced, Kid Loki's Loki season 2 return would be a chance to truly set up this future for the character. The series could show him escape the Void or even introduce another Kid Loki variant. Either option would be a chance for Loki season 2 to use Kid Loki again and elevate him to be an important figure for the Multiverse Saga.
More: Phase 4 Has Proven Loki Doesn't Need Thor (But Thor Needs Loki)